5 Reasons to Open an Account with Us
Posted 20/02/2017
Loveless Cook Blinds is one of the UK's leading soft furnishings wholesalers. If you're a soft furnishings professional who's considering opening a trade account with us, we can give you a few reasons to…
1. Our Extensive Product Range
At Loveless Cook Blinds, we pride ourselves on being a 'one stop shop' for all of your soft furnishings requirements. We're one of the UK's leading wholesalers, offering an extensive range of trade blinds, curtains and soft furnishings products from many of the UK's leading manufacturers. As an LCB account holder, you'll have access to price lists and technical information for our full product range – that's over 350 product ranges and 5,000 individual products.
Everything we sell has been carefully chosen. By regularly consulting with our customers, we are able to develop an excellent understanding of the products they are looking for, and we are always on the lookout for suppliers who can offer fantastic quality, price, service and continuity for our customers. Our selected partners include Eclipse, Somfy, Louvolite and Silent Gliss.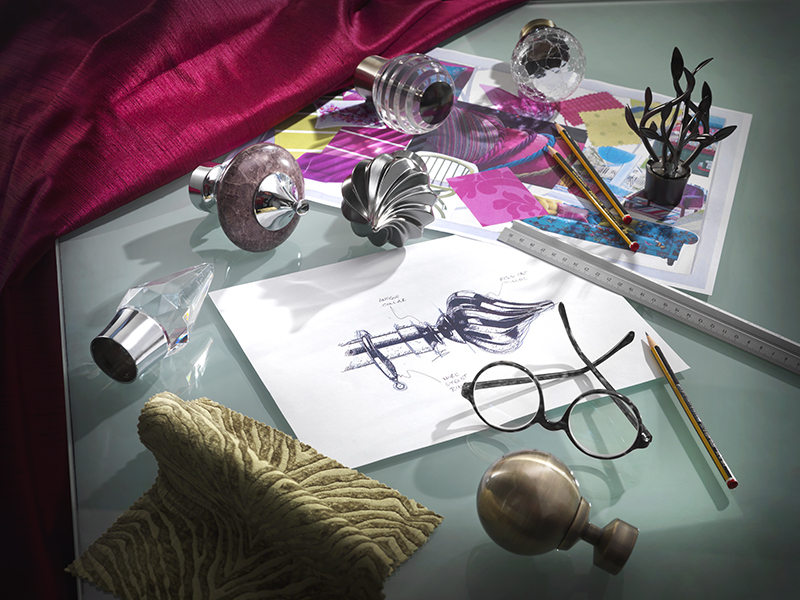 2. Fast and Free Delivery
As a wholesaler, we understand how important it is for our customers to get their products quickly and in excellent condition. That's why many of our products are available with 48-hour delivery. What's more, if you spend over £90, we will deliver them to you free of charge. We also have our own delivery van, so if we have your order in stock we guarantee overnight delivery within an 80-mile radius. We are increasing our stock holding this year, so more products than ever will be available on a next-day delivery basis.
3. Easy Payment
Working with companies of all shapes and sizes across the UK, we believe in making it easy for our customers to pay in the way that suits them best. You can pay us by cash, cheque or card – and we offer 30-day payment terms, too.
4. Monthly Special Offers
After developing close working relationships with a number of manufacturers, we are able to offer our customers fantastic special offers on a regular basis. With discounts on various product ranges available every month (this February, we're offering
10% off all ready-made roller blinds
) there are plenty of opportunities to make savings and increase your margin.
5. A Trusted British Name
This year, Loveless Cook Blinds are celebrating our 30th anniversary of trading. It's a huge milestone and one that we wouldn't have made without the continued support of our customers across the UK. As well as selling products from trusted suppliers, we also manufacture a range of products on site at our Norwich factory. We're proud of our reputation as a trusted, family-run British brand – and that's why so many customers come to us.