LCB Top Tips: BBSA Child Safe Blinds
Posted 16/02/2017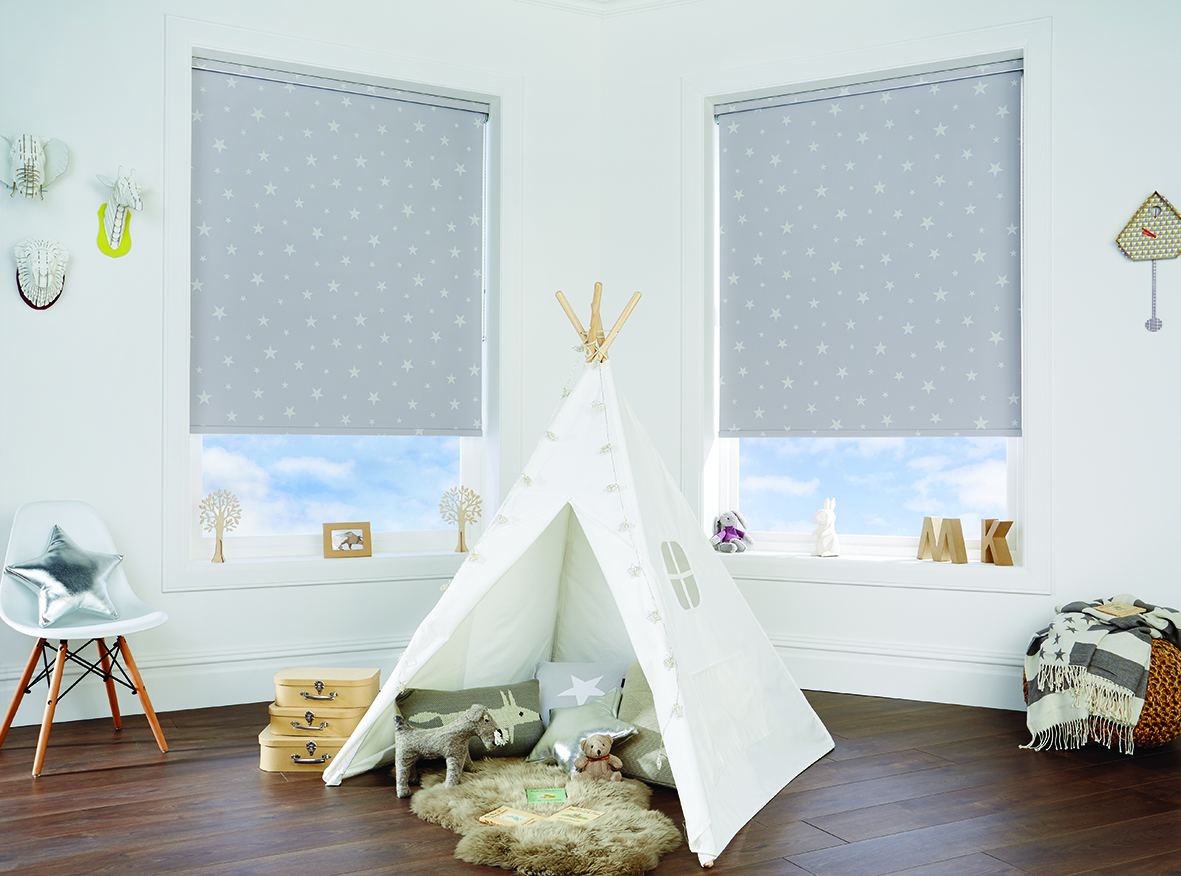 Recent
research
by the Royal Society for the Prevention of Accidents (ROSPA) found that two-thirds of parents feel they don't get enough advice to keep their children safe from accidents. Sadly,
accidents are the biggest killer of children and young people
. Children under the age of five are among the most at risk, with half of them attending A&E every year because of an accident, and most of the dangers to young children are within the home. Looped blind cords are one of these dangers – that's why Loveless Cook Blinds supports the Make It Safe Campaign.
Led by the British Blinds and Shutter Association (BBSA), the Make It Safe campaign aims to raise awareness of window blind safety. As well as providing the public with advice, the BBSA worked to establish new UK safety standards in 2014, placing new requirements on the whole industry. This means that all new blinds must be child safe by design, or come with a child safety device.
Although this was a big step forward for child safety, there are still at least 100 million blinds in the UK that were installed before these standards were introduced. Fortunately, there are a range of child safety devices available that can cheaply and quickly make your existing blinds safer. If you're concerned about the window blinds in your home, the BBSA has produced
a series of informative videos
to help you make the right choices.
Here are our top tips for blind cord safety:
Install blinds that do not have a cord, especially in rooms where your little one spends a lot of time

Don't place a cot, bed, playpen or highchair by a window

Install an appropriate child safety device on your existing blinds, even if you don't have a child yourself – it will protect friends and family who visit

Don't cut cords, even as a short-term solution – they can still pose a danger

At Loveless Cook Blinds, we're proud to support the Make It Safe Campaign, and give our trade customers peace of mind about our range of products.