Don't Miss Our POS Offer for Vision and Mirage
Posted 01/10/2018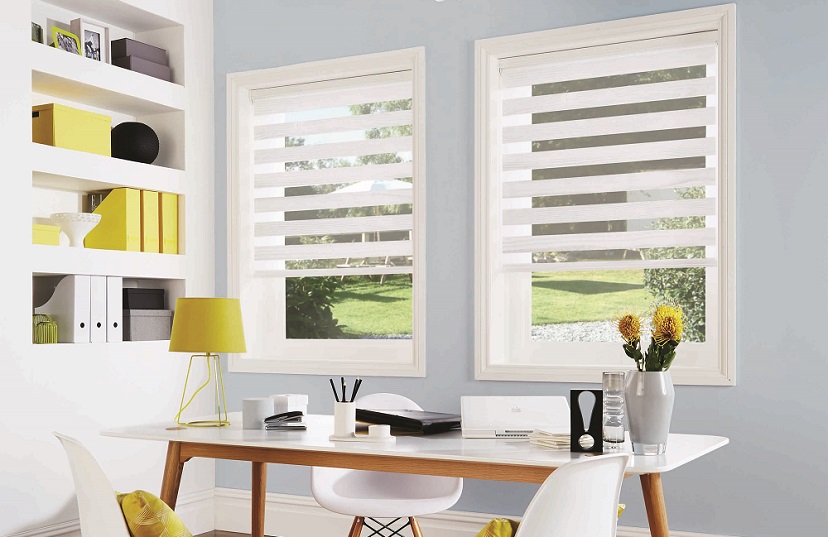 Are your customers ever in two minds when weighing up the convenience of a roller blind and the style of a venetian blind? Well now there's an elegant solution that offers the best of both designs: Zebra Shades. Two industry leading manufacturerss, Louvolite and Eclipse, have brought out ranges in this contemporary design. We've currently got a great deal on Louvolite Vision and Eclipse Mirage POS.
Louvolite Vision POS: £20

Eclipse Mirage POS: £10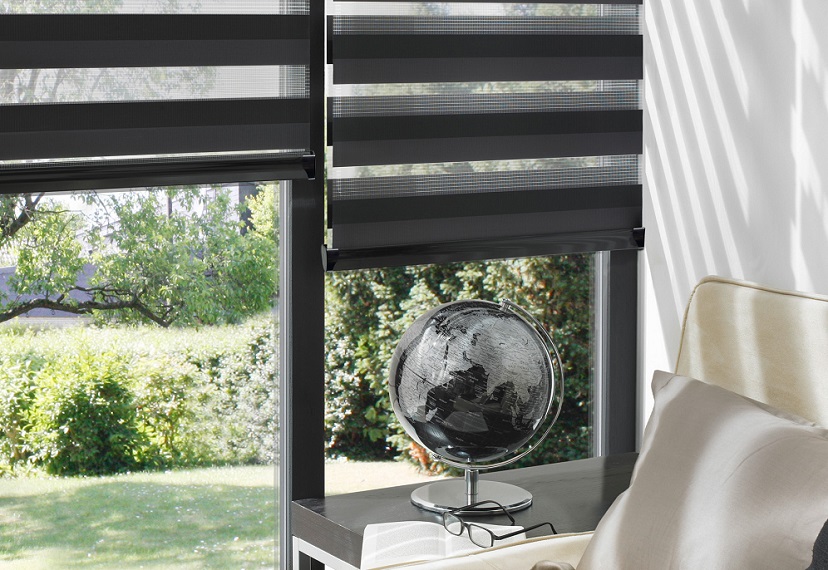 Bold Horizontal Lines
Vision and Mirage blinds offer identical functionality and both feature the bold horizontal lines that give zebra shades their defining characteristic. However, the colour schemes and patterns on offer are completely different in each range. With our knockdown prices on POS and pattern books for these ranges, you can give your customers maximum choice when it comes to styling their windows.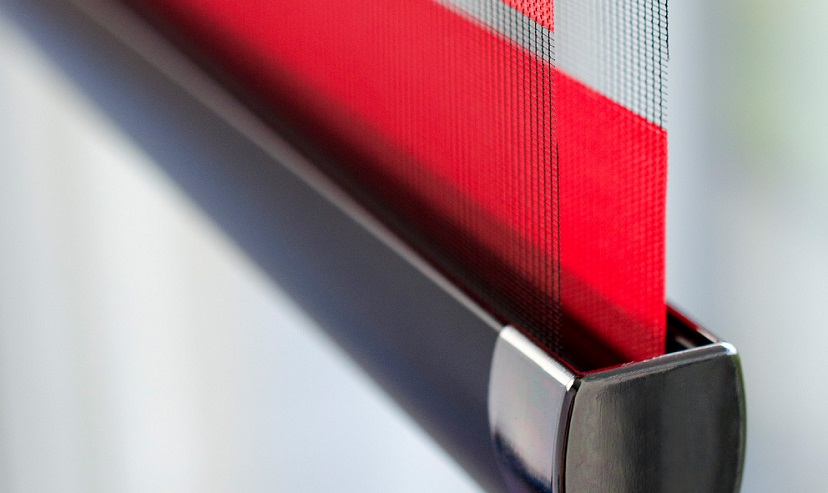 Fully Automatic Systems
Like regular roller blinds, Louvolite Vision and Eclipse Mirage can be operated manually using the control chain at one side. Alternatively, both have an option for full automation. Should they so choose, our customers can operate their new blinds at the touch of a button. We also offer a full made-to-measure service in our workroom – so it will be no problem to supply blinds that exactly fit those awkwardly-sized windows.