Free Pattern Books and Colour Samples
Posted 28/11/2017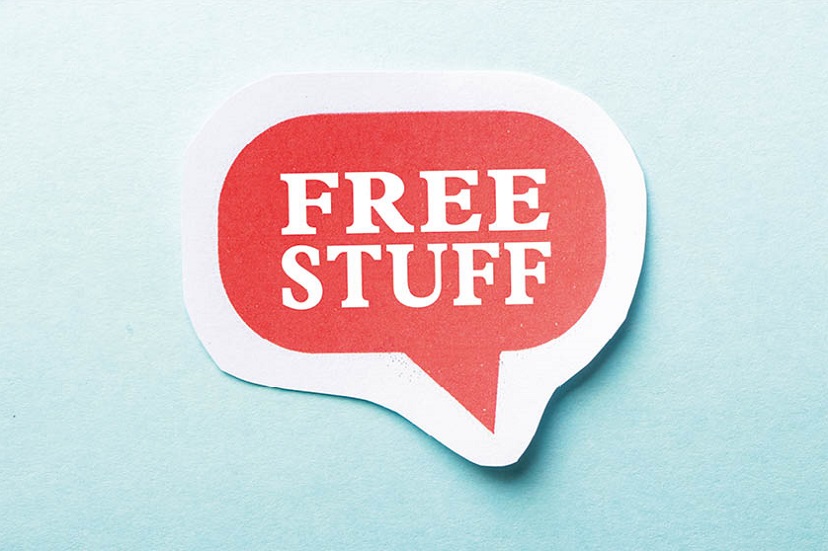 The best things in life are free! You might have thought, following our massive 'Twelve Days of Christmas' promotion, that you weren't going to get much more out of us. However, at Loveless Cook Blinds we just can't help being generous! While stocks last, we are giving away vertical blinds Point of Sale kits. Just add them to your weekly order.
Point of Sale Kits
Making a display at your Point of Sale helps customers make decisions about their purchases. For instance, they may like the style of a particular blind, but not the pattern that you have chosen to display. By having a pattern book on hand, the customer can make an informed choice.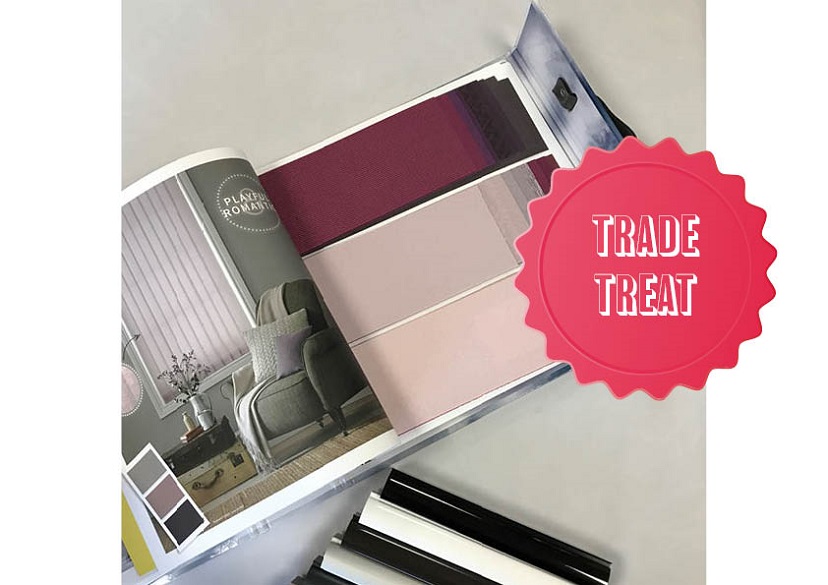 Our Giveaway
We are giving away:
•
Eclipse Style Studio Pattern Books
•
Louvolite Vogue Headrail Colour Samples
Simply add these items to your weekly order and we will include them completely free of charge!
All of our deals are available to companies that have signed up for a trade account. If you like the sound of this deal, but haven't yet joined: signing up couldn't be easier. Just
enter your details on our registration page
and we'll do the rest.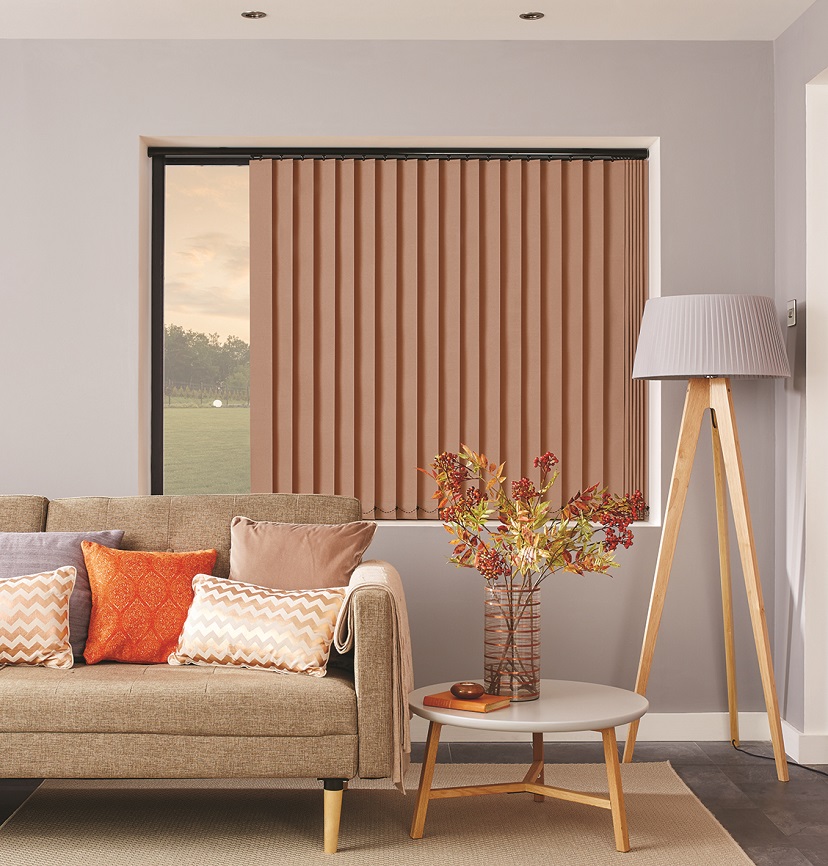 If you have any questions about this offer or would like to chat to a member of our sales team about other ways that we can help you, then please don't hesitate to get in touch. You can call us on 01603 789678 or email websales@lovelesscookblinds.co.uk.