The Broads Collection: The Playroom
Posted 03/04/2019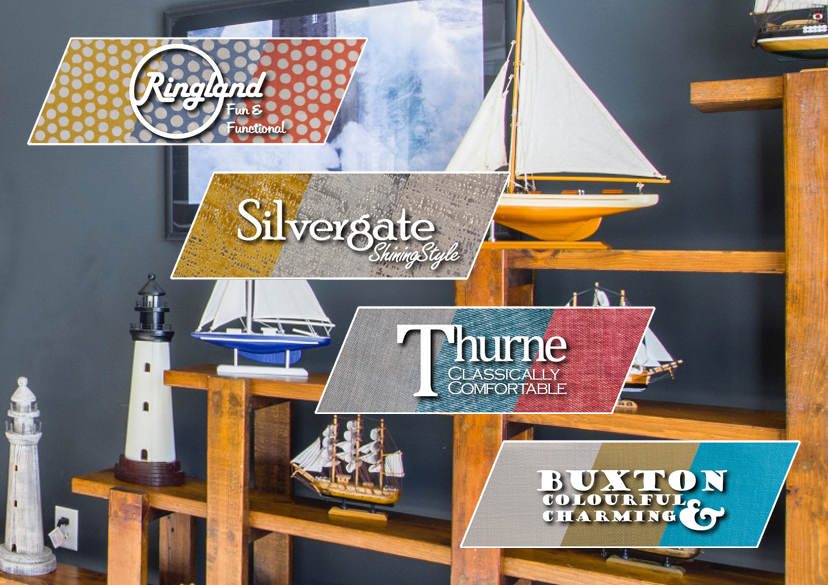 Our new Broads Collection offers beautiful fabrics for around the home, drawing inspiration from our stunning surroundings here in Norfolk. Our team of textiles connoisseurs have designed ranges of modern fabrics for your customers' favourite living spaces that are both luxurious and practical. Explore our playful patterns designed to inspire the imagination, in durable materials, perfect for a Children's Playroom!
The space that needs to be bright and colourful yet tasteful and practical, the Children's Playroom can be completed with the right fabrics to give it that final touch of whimsy.
Ringland is a colourful spotted pattern perfect for giving your space a playful atmosphere.
Silvergate is a shiny, glittering design to make your room stand out and sparkle.
Thurne gives you a classic design in a wide variety of colours to give you maximum options for matching with the rest of your decor.
Buxton brings a variety of bright and exciting colours to your space for a vividly playful tone.
Like us on Facebook for more news, interior design inspiration, and regular special offers!