Super Sale: Up to Fifteen Percent Discount on Selected Products
Posted 01/10/2021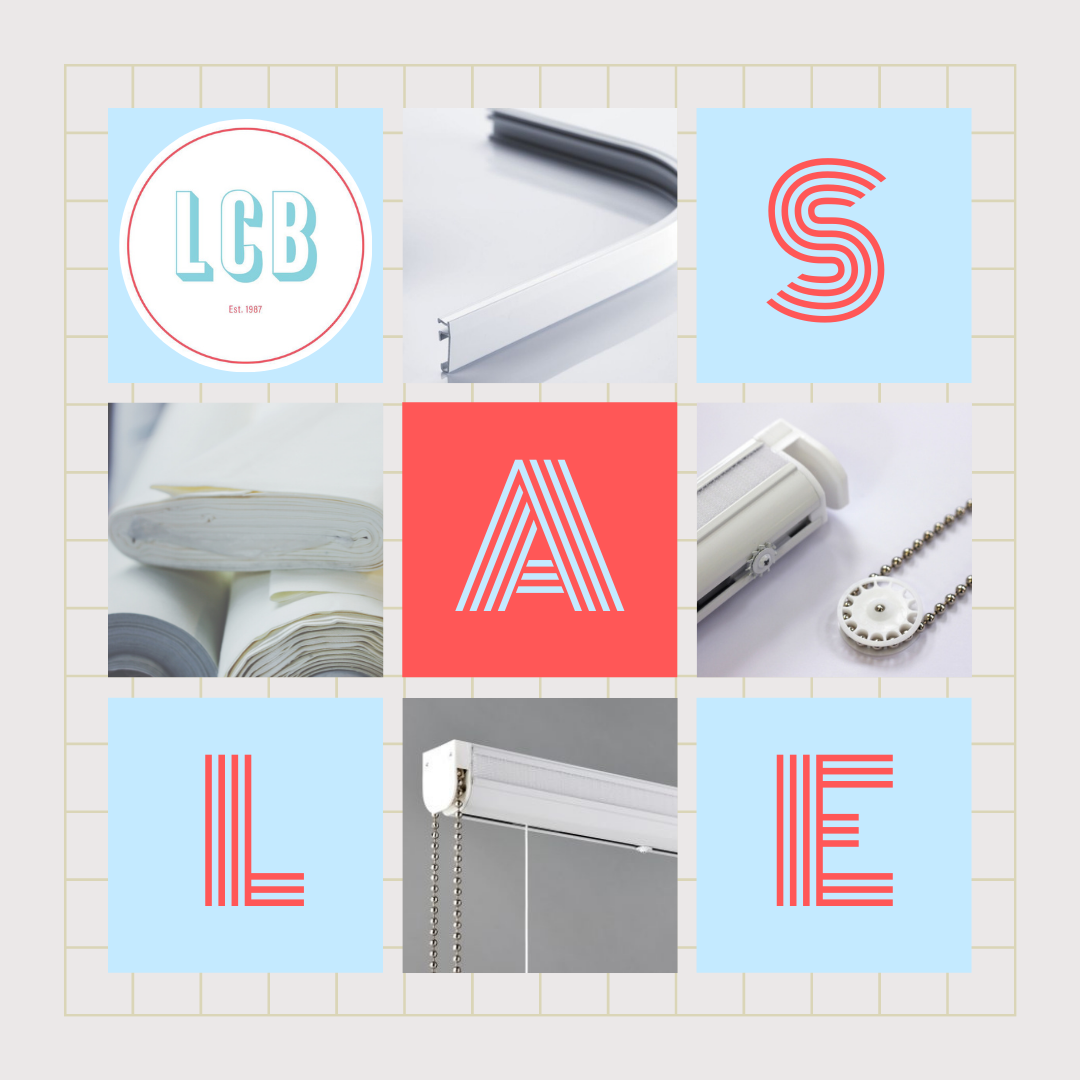 At Loveless Cook Blinds our workroom offers are always popular with our trade customers. That's why up until December the 20th 2021, we are running a sale for up to 15% off selected products. To help ease the workload this Christmas and make fulfilling all of those orders a bit more affordable, we are offering some great deals for an extended length of time right up until Christmas!
10% off Roman Headrails only
5% off linings
15% off Silent Gliss 'A' range tracks.
Simply enter FLASH15 at the checkout if you are ordering online or otherwise if you place your orders over the phone or email simply mention to our sales team our offer and the discount will be applied to your order.
This offer is only available until the 20th December.
For further information please see below terms and conditions.
Save Up to 15% on Roman Headrails, Curtain Linings and Silent Gliss Products!
WHILE STOCKS LAST!
-
TERMS AND CONDITIONS
Offer applies when you order online and apply promo code FLASH15 at the checkout or if you order over the phone/email and mention our offer to one of sales team.
Discount can not be applied in addition to existing discounts you may have.
ROMAN HEADRAILS - Discount only applies to the roman headrail cost only.
SILENT GLISS - Discount only applies to the track cost only.
Offer ends 20th December 2021.
All prices subject to VAT.