Summer Sale: Up to 15% Reductions on Silent Gliss Products
Posted 09/06/2022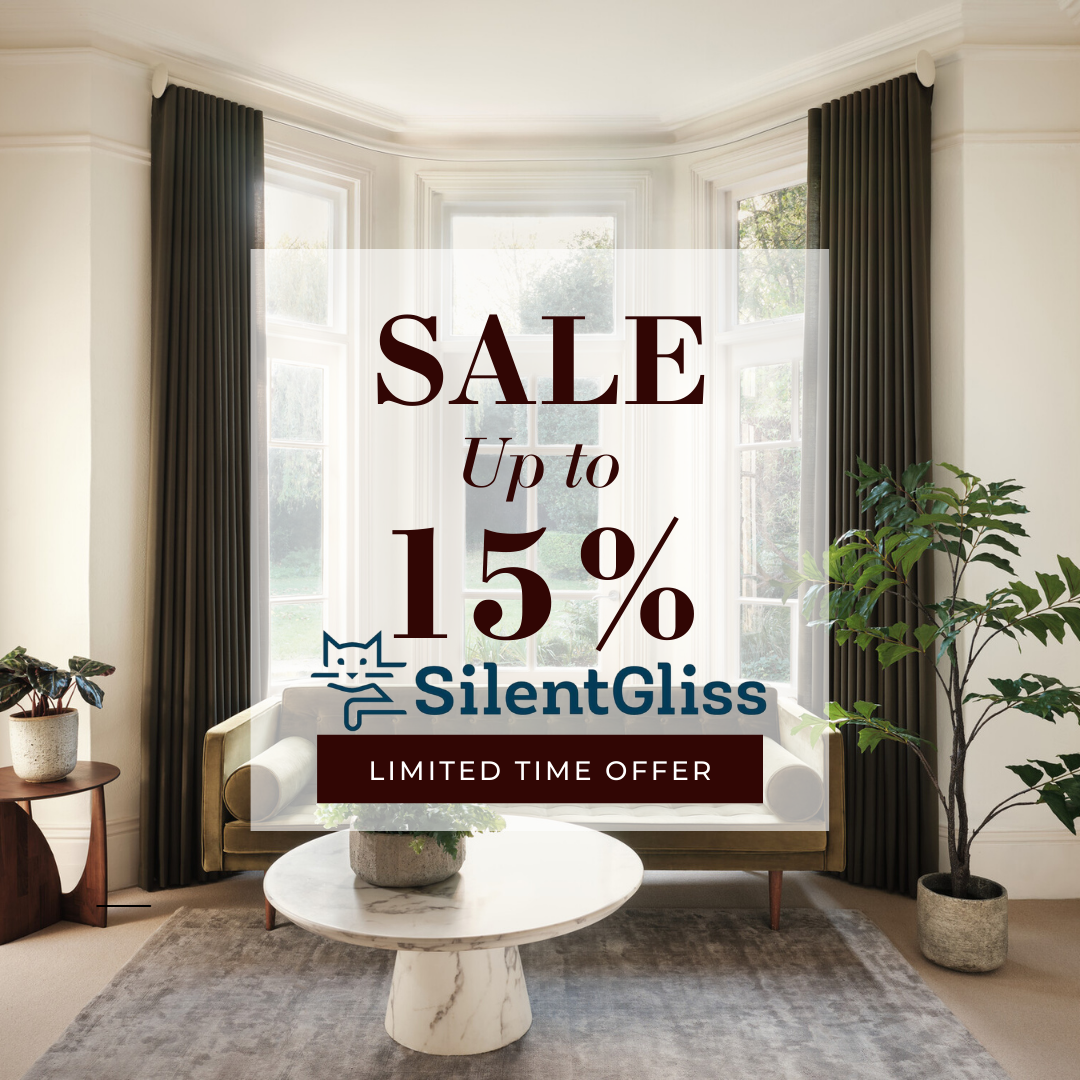 To celebrate the Silent Gliss new metropole finial collection, we're launching an exclusive offer on Silent Gliss 'A' Range with up to 15% off! But hurry, this offer is only available until the end of June…
Excitement in the Air
At Loveless Cook Blinds we are excited about the Silent Gliss new metropole finial collection. Silent Gliss is renowned for developing some of the industry's leading blind systems and we are delighted to be able to bring them to you. With a choice of operation methods available, these systems are guaranteed to add class and elegance to any room in your customer's home.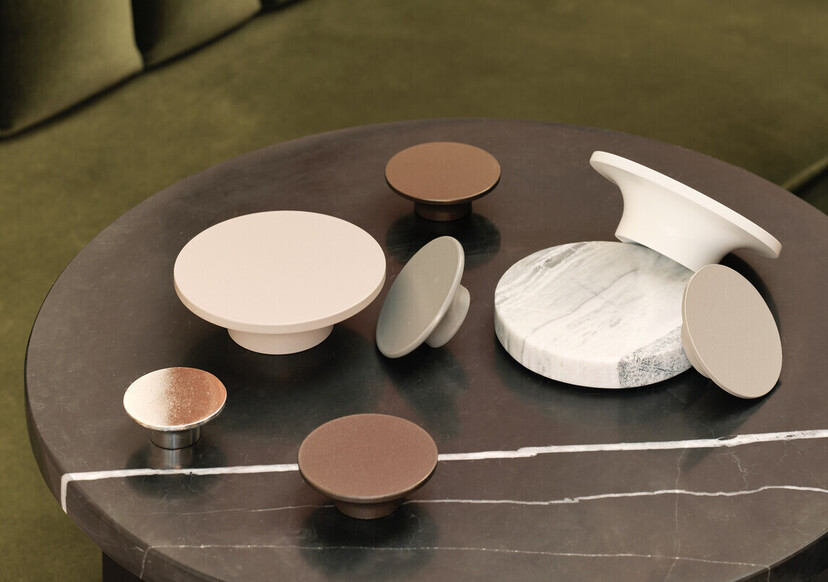 To claim your discount simply quote the following code:
 SG15OFF 
when placing your order with Loveless Cooks Blinds online, or by telephone or email.
We provide a range of professional Point of Sale tools to present and explain the Silent Gliss product range. Purchase a Silent Gliss Metropole Sample Box today for just £50.00 (excl VAT)!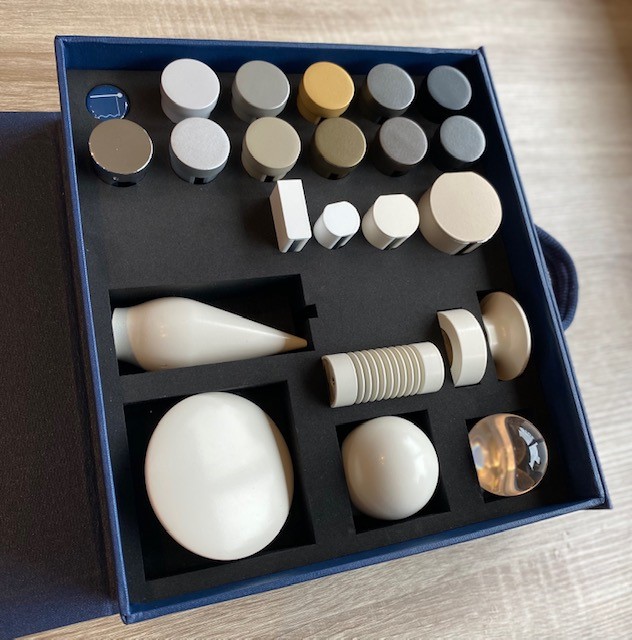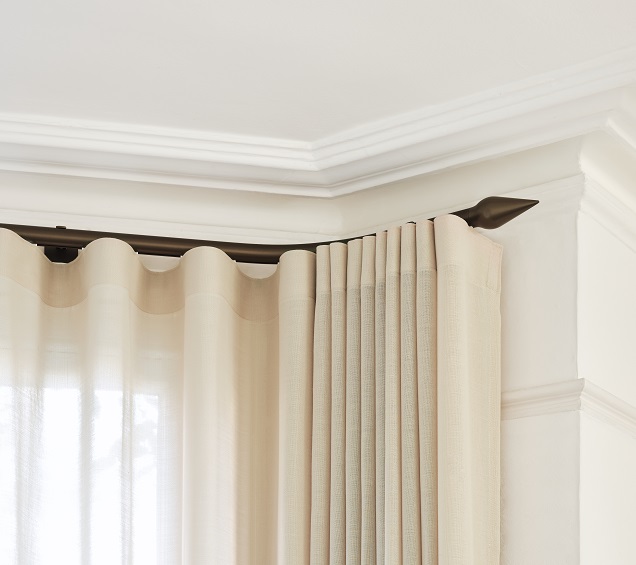 Terms & Conditions
Offer applies when you order online and apply promo code SG15OFF at the checkout or if you order over the phone/email and mention our offer to one of sales team. 
Discount cannot be applied in addition to existing discounts you may have.
Discount applies to 'A' range products only.
When mentioning our offer to our sales team or online this must be when you place the order, discounts cannot be applied after your order has been invoiced.
Offer ends 30th June 2022 23:59pm.
All prices subject to VAT.