Smoking Hot Tips for a Summer of Stylish Colours
Posted 21/04/2017
What colours are trend this summer? We hear you ask, so we've scoured the interior design world of blogs, magazines and websites to collate all the smoking hot tips for a summer of stylish interiors. So you don't have to.
Purple Haze
In Roman times, purple was the colour of Imperial wealth. This was because making the Tyrian Purple dye involved extracting the pigment from the shells of thousands of snails – a laborious and expensive process. Only the wealthiest nobles could afford this colour-fast dye. Happily for the modern consumer (and the snails), modern synthetic dyes can make a variety of attractive purples. Amethyst and lilac shades will be particularly popular this summer.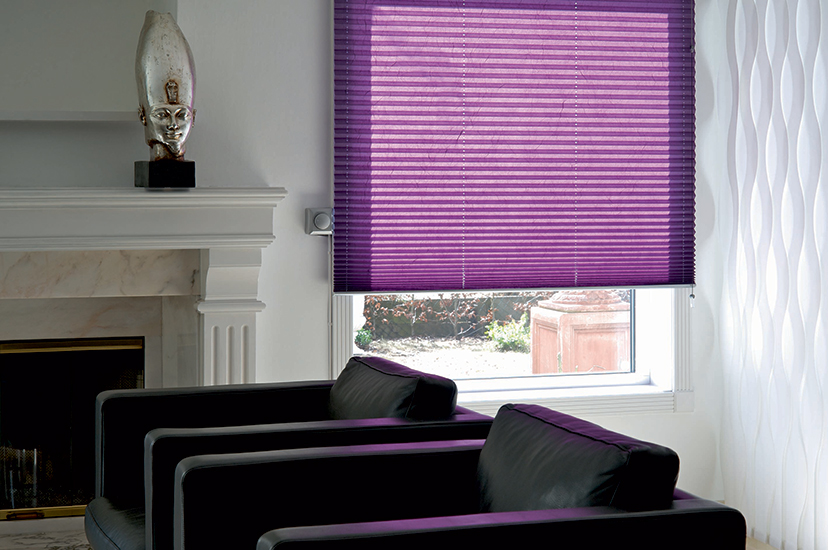 'Pleated system'

Mellow Yellow
From bold and bright sunburst yellows to the more muted mustards, yellows are looking set to invade our bedrooms and living rooms. Yellow walls make for a light and inviting room – boosting the natural light coming in. Blinds and soft furnishings in a cheerful yellow hue add a splash of welcome colour in darker rooms.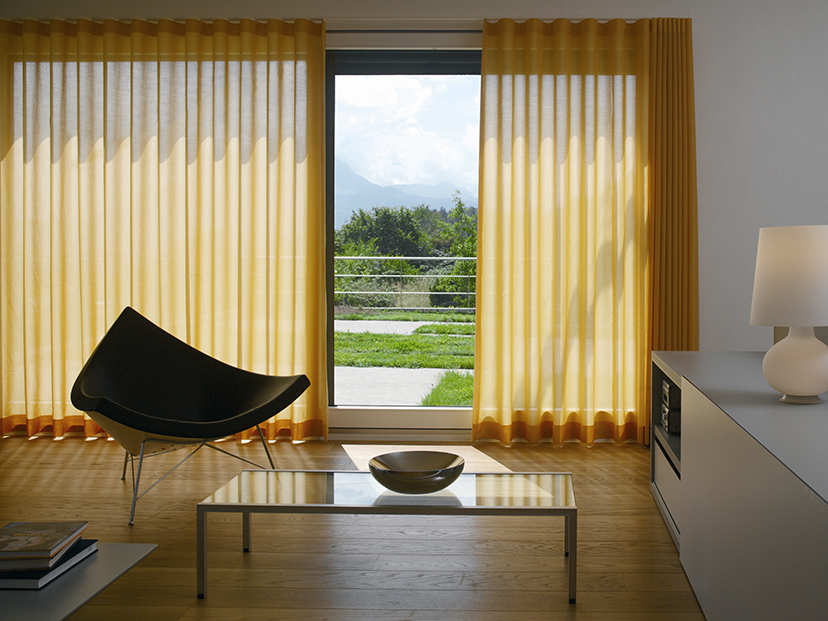 'Silent Gliss Wave System'

Forever in Blue Jeans

Denim is a fabric that has more traditionally been used for clothing than for furnishings but, this summer, interior designers are bringing denim into the home. You'll start to see the material itself used for smaller furnishings such as cushion covers. The pallet of blue shades associated with it will be very visible on sofas, curtains and screens.
Neutral Zone
Fans of Scandinavian minimalism need not fret. Neutral is still very much here to stay. Greys and beiges pair so well with stripped floorboards. People looking to remodel their kitchen or bathroom this summer, will be using clean lines and a neutral colour scheme for their tiling to get that contemporary feel.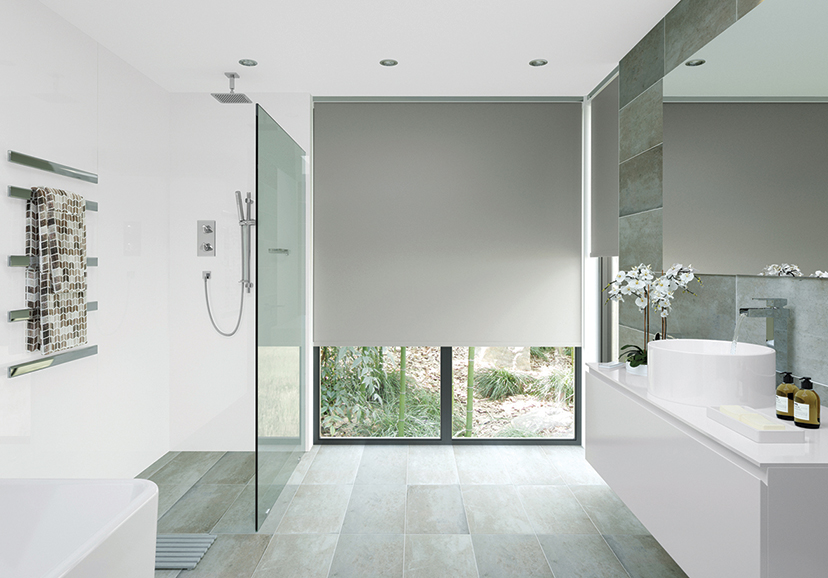 'Roller Blind System'

At Loveless Cook Blinds, we have thousands of high-quality soft furnishing products in every colour that you could wish for. Create a trade account to see our full catalogue and to take advantage of our fantastic monthly offers. If you have any questions at all you can call our office on 01603 789678 or email websales@lovelesscookblinds.co.uk.