Order Our New Louvolite Fabric Books Today
Posted 02/02/2022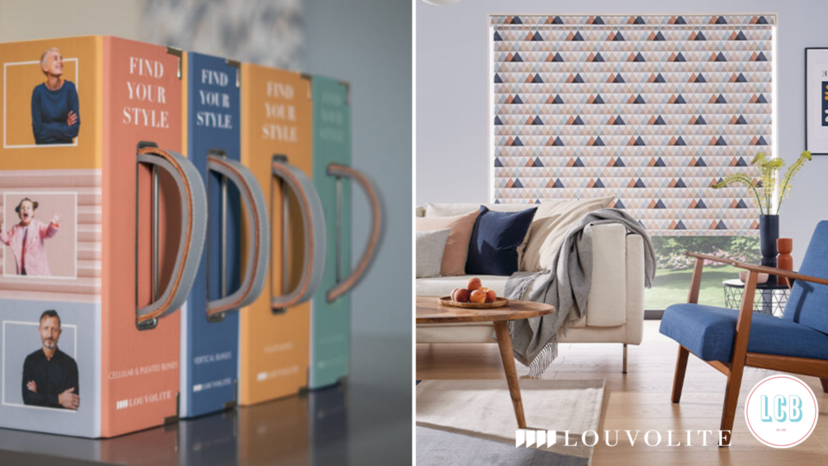 Loveless Cook Blinds proudly presents Louvolite 2022 Fabric Collection.
With three years in the making, Louvolite's new collection is something spectacular. Colour spectrum orientated, customers will easily be able to find the perfect plain, natural texture, barely there sheers or luxe laminate for their interiors.
Not forgetting there are 100 print designs to choose from!
New pattern books available in Roller, Vertical and Pleated.
Interested in purchasing a pattern book or finding out more about our new fabric Collection contact our sales team on 01603 789678 or email
sales@lovelesscookblinds.co.uk