Order Online and Save 10% on Swish Products!
Posted 07/04/2021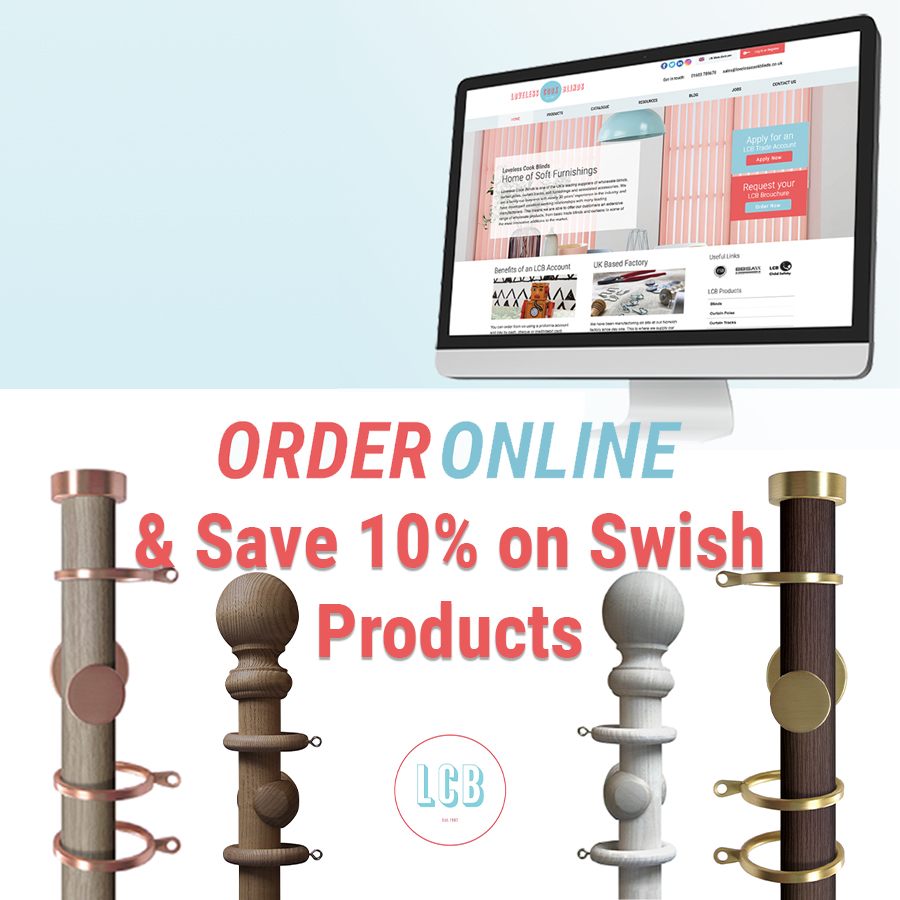 To celebrate our new online ordering, trade customers can take advantage of 10% off a range of stunning products from Swish! We have thousands of high quality curtains, blinds, fabrics and accessories available to order online from leading manufacturers as well as our own ranges made in house.
The stylish new Soho range from Swish combines a wooden pole with brushed stainless steel for a beautifully contemporary look. Available in gold, silver, chrome and rose gold and in a range of wood finishes there's a colour combination to suit every home. To order the Soho range online in a range of lengths from 120cm to 360cm, with or without fittings click here.
Save 10% when you order Swish products online, simply enter promo code SWISH10 at the checkout to apply the discount to your order!*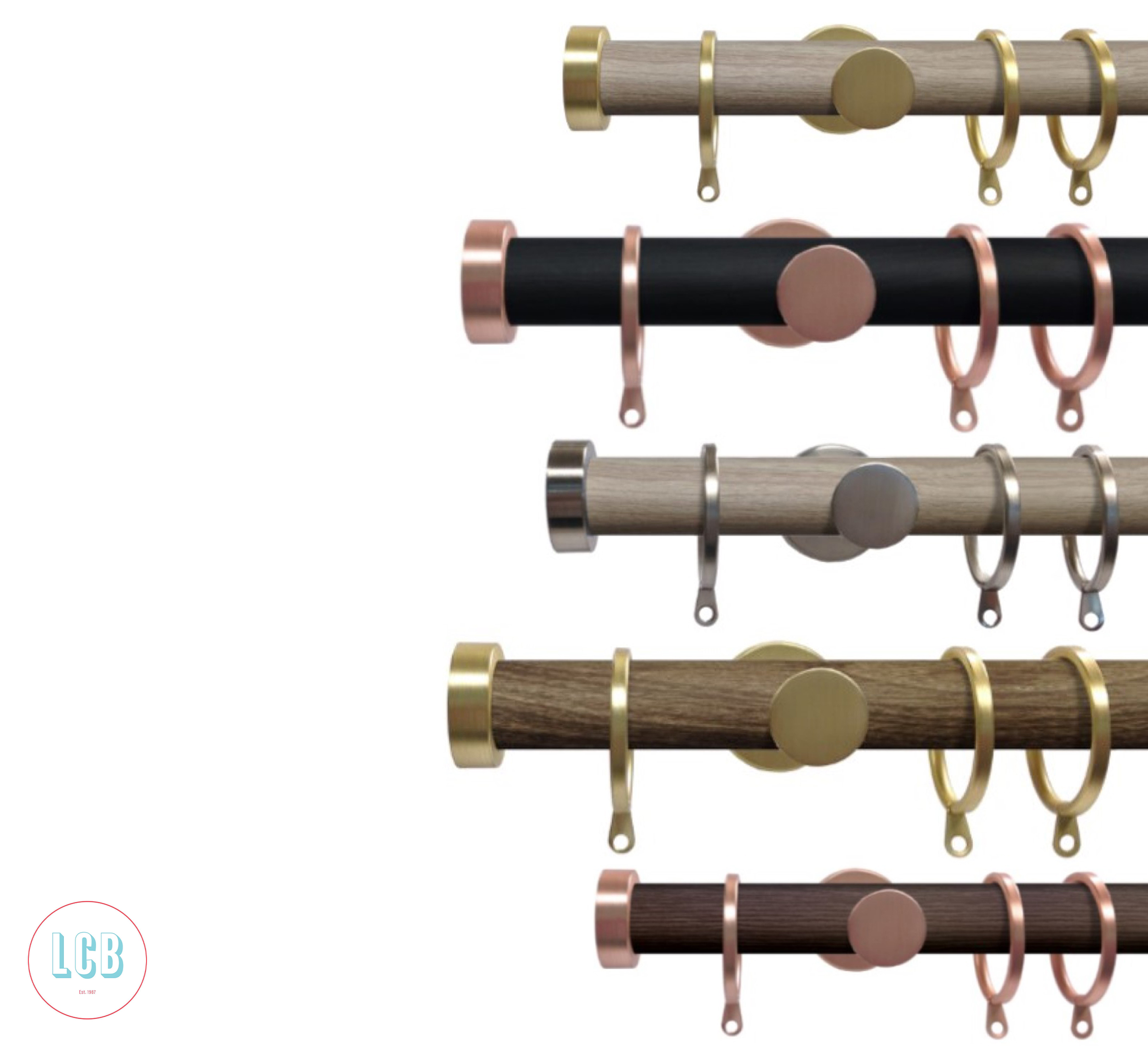 Update Your Profile
Customers with an existing account on our website will need to update their passwords, and then will be able to place orders online quickly and easily! Just head to the log in page, and click 'forgotten password' to reset your password.
*1. Offer applies to Swish tracks and poles only.
2. Discount can not be applied in addition to existing discounts.
3. When promo code is applied at checkout it will show on your order acknowledgement the discount applied to the products.
4. Offer excludes Integra, Harrison Drape and Universal products.
5. Discount applies to online orders only.
Offer ends 30th April 2021.