New Stylish Roller Blinds from Louvolite
Posted 25/01/2021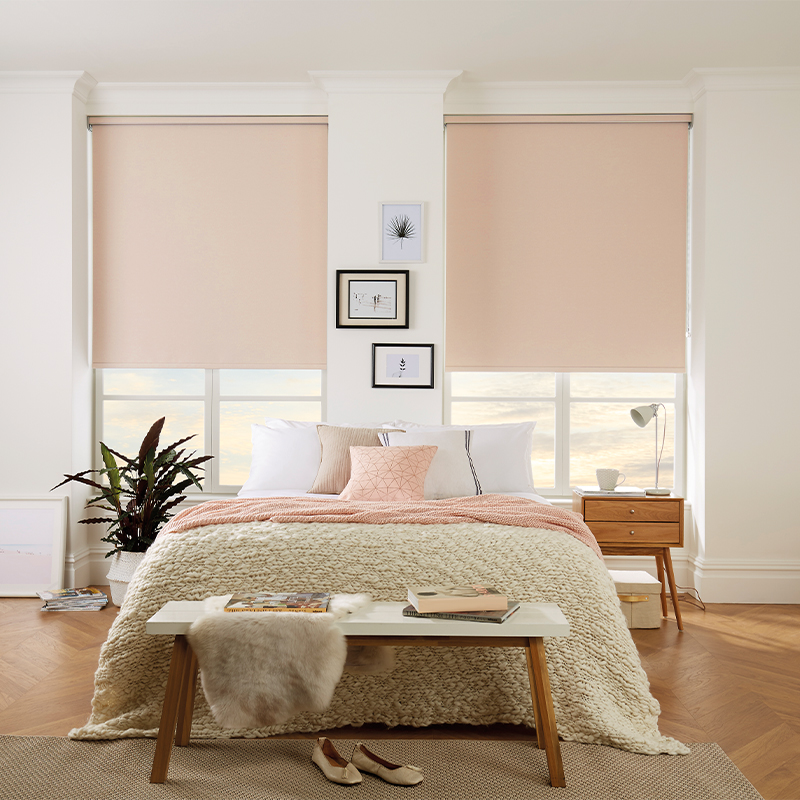 We're excited to share two brilliant new roller blind fabric collections from leading manufacturers Louvolite. The Skye and Iona roller blind ranges are stylish and modern, softly textured fabrics, available in popular muted tones.
The Skye collection is a competitively priced fabric range, perfect for domestic settings, whilst the Iona range of flame retardant fabrics is ideal for all commercial work. Both collections have a roll width of 2150mm, allowing for made to measure blinds for windows of all sizes.

The Skye collection in light filtering and blackout fabrics are both Band A, Iona light filtering fabrics are also Band A, whilst Iona blackout fabrics are Band B.
Skye and Iona are both available in 10 light filtering colours and 10 blackout colours, all colours that are designed to suit modern living and trends. Get in touch to request a fabric presentation that fits in your pattern book, to help you sell more blinds.