Modern Blinds for Modern Homes
Posted 08/08/2016
At Loveless Cook Blinds, our customer is the soft furnishings industry – and your customer is homeowners. We understand that homeowners are looking for different things, and that's why we supply over 5,000 products from top manufacturers – enough to please everyone. Last week, we talked about
curtain finials that would suit period properties
, so this week we're taking a look at blinds for more modern homes.
Panel Blinds
Coming in a staggering array of colours and design options, panel blinds are a great solution to light and heat control in rooms with large, tall windows, as can be found in many modern homes. Panel blinds can also be used to divide off rooms – perfect for the 'semi open-plan' trend that's making a comeback in 2016.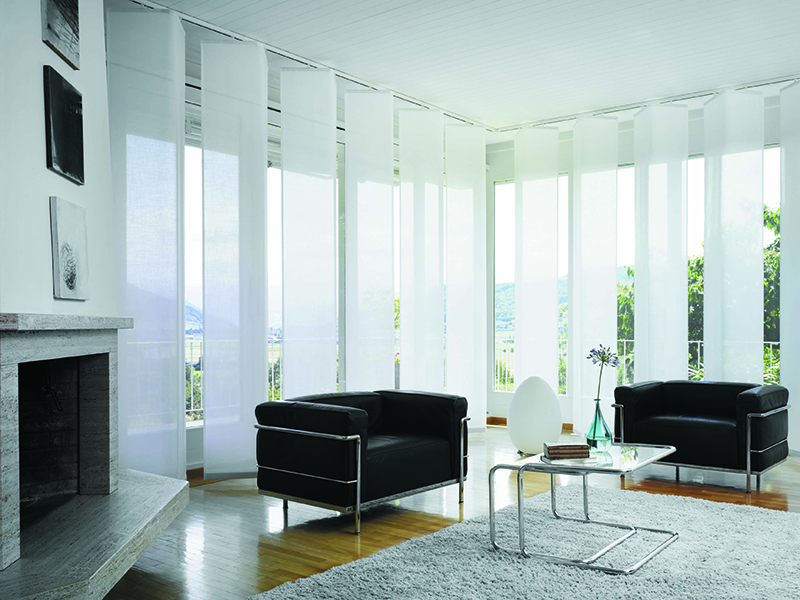 Motorised Blinds
A luxurious mod-con for the modern home, motorised blinds are more popular than ever. If your customers are looking for a fuss-free, safe and modern solution, talk to them about motorised blinds. At Loveless Cook Blinds we have established relationships with some of the industry's leading motorised blind manufacturers, and we can supply you with a wide range of cutting-edge products that will appeal to the modern customer, such as
Somfy's wirefree blind automation systems
.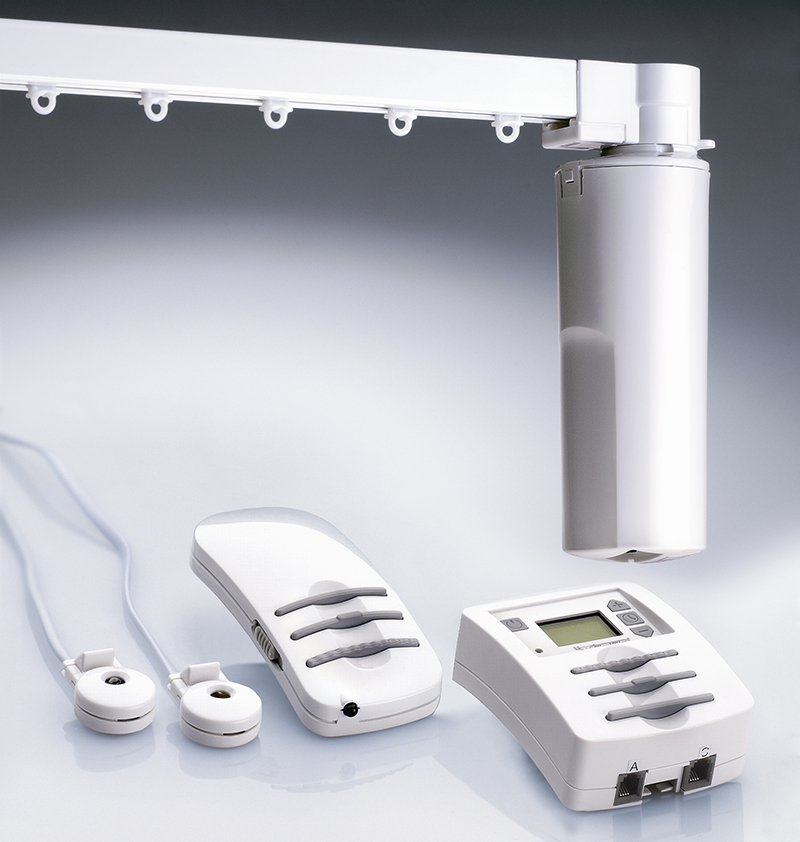 Perfect Fit Blinds
Installing blinds can be a time-consuming task, and that can put many customers off replacing their blinds. Introduce your customers to Perfect Fit blinds from INTU, which integrate into all modern doors and windows. With a simple snap-fit operation, they can be fitted without screws or adhesive, saving your customers time and effort. No wonder over a quarter of a million of them have sold in the UK!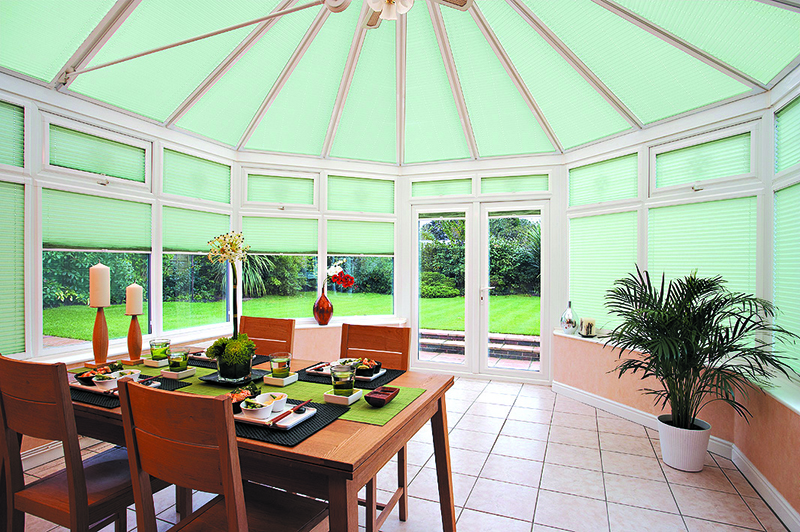 Would your customers love these modern blind designs? Call us on 01603 789678 or email us at websales@lovelesscookblinds.co.uk to find out how to become a Loveless Cook Blinds trade customer.
Connect with us on Twitter at @LCBWholesale for more soft furnishings tips and inspiration.