Loveless Cook Blinds presents Louvolite Clearguard: Designed to Protect
Posted 29/03/2021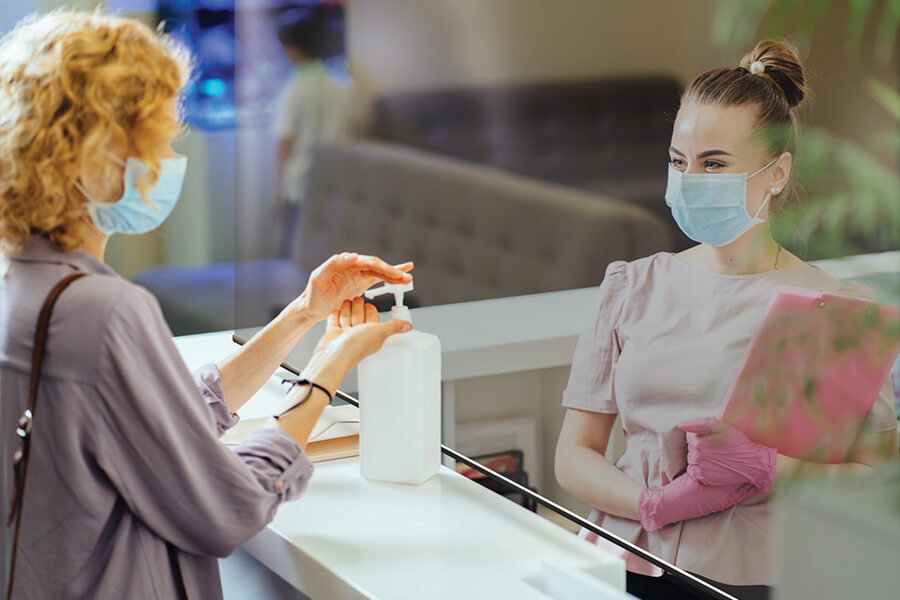 With retail stores and restaurants soon to be opening as lockdown eases, PVC clear guard screens offer a subtle and non-intrusive appearance to help maintain a smart and professional look whilst protecting everyone.
The new PVC clear screens are ideal for offices, shops, banks, restaurants and other commercial buildings.
There are 3 options available to suit all needs:
Fixed Suspended Blind
Crank / Chain Operation
Panel with Wand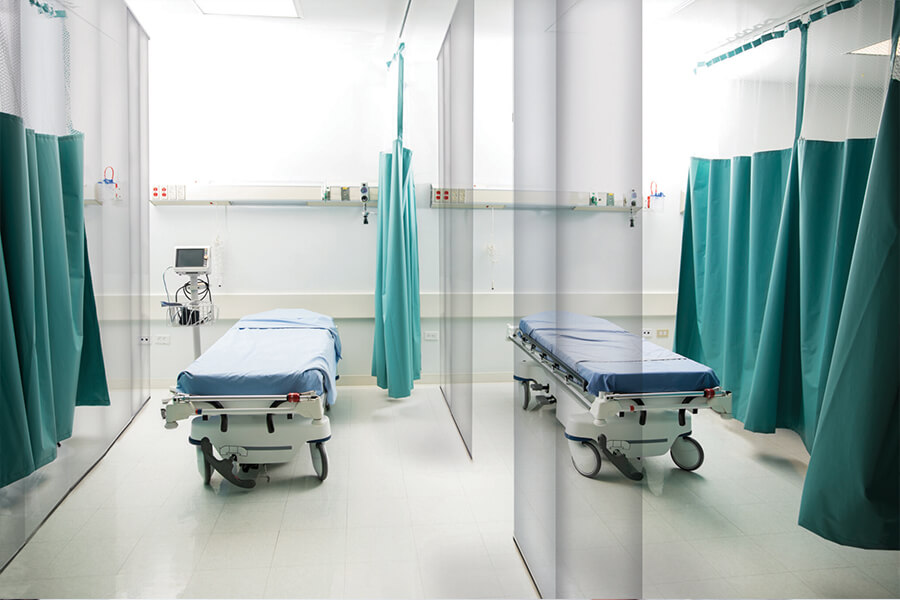 Key Features
Clearguard is also flame retardant to British standards and can be easily cleaned with sterilising spray.
All Louvolite Clearguard™ systems are UK designed and manufactured using prime quality materials and 10 year life cycle tested to ensure top performance in a demanding environment.
Clearguard is available as a standard size or made to measure.