Love Louvolite: One Touch Motor and Remote for £60
Posted 18/09/2018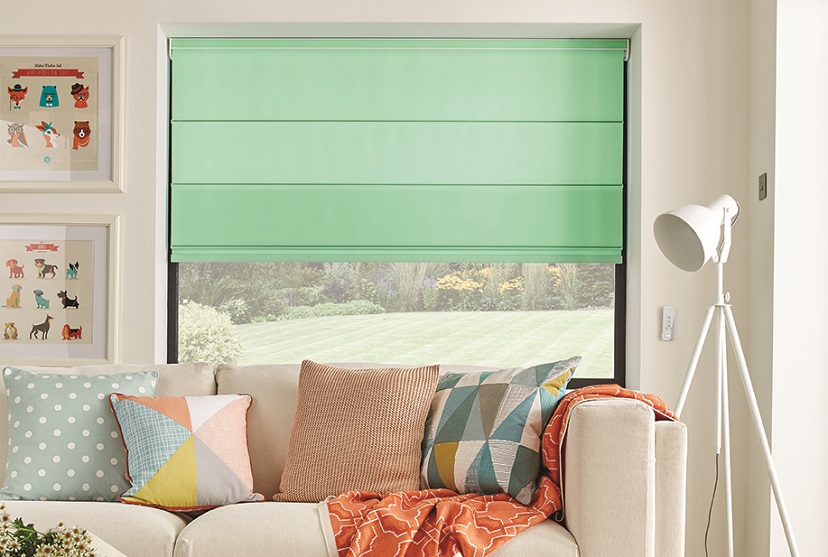 Louvolite is a British manufacturer that supplies window blind systems to over 100 countries worldwide. Their products are rightly regarded as amongst the best quality in the industry. This month, we have a special offer on the Louvolite One Touch motor and 5-Channel Remote. If you have a trade account with us, you can pick up both for a bargain £60!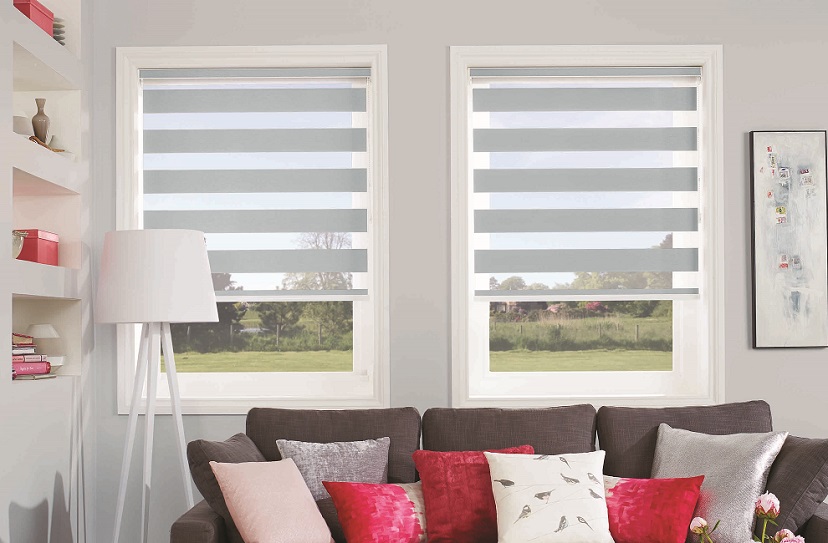 One Touch Motor System
There are lots of benefits to One Touch motors that make them an attractive choice for your customers. The systems are:
Innovative. Incorporating contemporary technology.

Affordable. Especially if you take advantage of our September offer.

Completely child safe. No hanging loops or cords.

Battery Operated. No need for mains wiring and super long-lasting lithium batteries

Easy-to-use. Operate up to five blinds at the touch of a remote.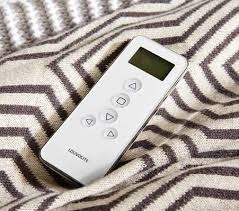 Affordable Motorised Blinds
The One Touch system was developed by Louvolite to reduce the cost of motorised blinds – making a premium product available in a price range that the average householder could afford. We are going even further. The 1100 Series Rechargeable Lithium Battery Motor is usually £75. We're reducing it to just £60 and we're throwing in a remote that can control up to five blinds!
But Hurry! This offer is only available until the end of the month or while stocks last.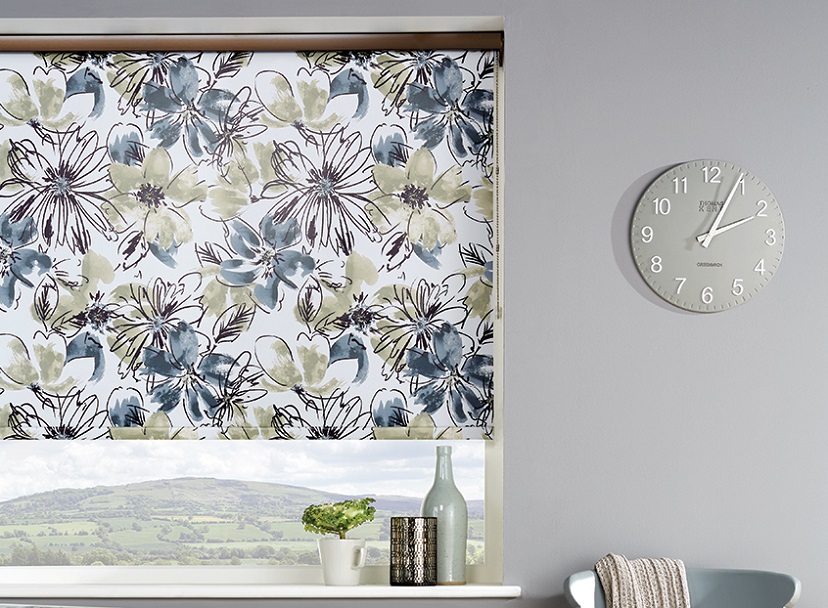 We've got a whole season of offers lined up between now and Christmas. Make sure you are signed up to our trade account and look out for the latest offers on Facebook and Twitter.