Fresh Interior Design Styles for Spring – Featuring New House Textiles
Posted 10/02/2016
Changing up your window dressings is a simple and cost-effective way of giving your home a fresh new look for spring. Our suppliers New House Textiles have a beautiful collection of modern fabrics for stylish blinds, as well as a wide selection of blind accessories to complete the look – including a selection that we think are perfect to injecting some colour into your home this spring.
Floral Blinds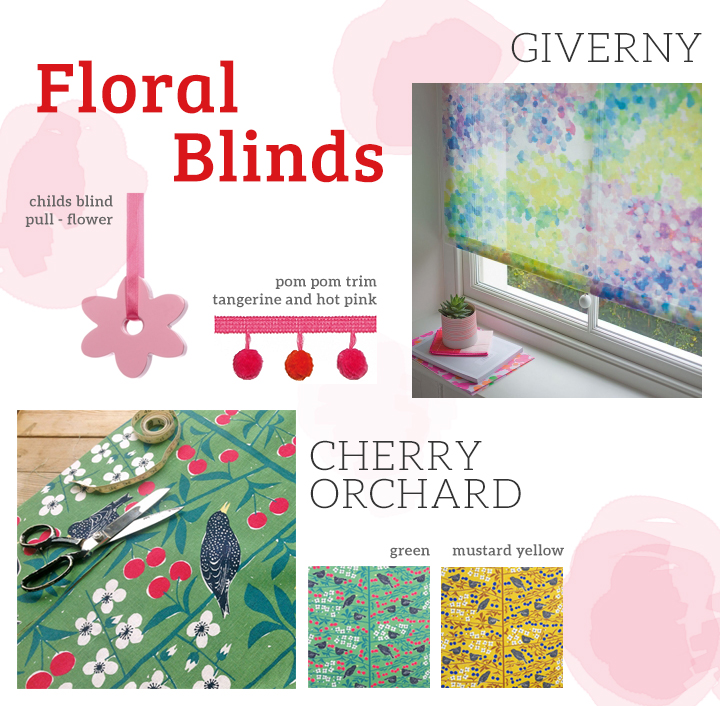 Brighten up your home with cheerful patterned fabrics that'll make you think of sunnier days to come. Delicate pastel shades will compliment a neutral colour scheme, while something more striking will create contrast and add depth to a room. Pick out an accent colour with a complimenting blind trim for that finishing touch.
Nautical Blinds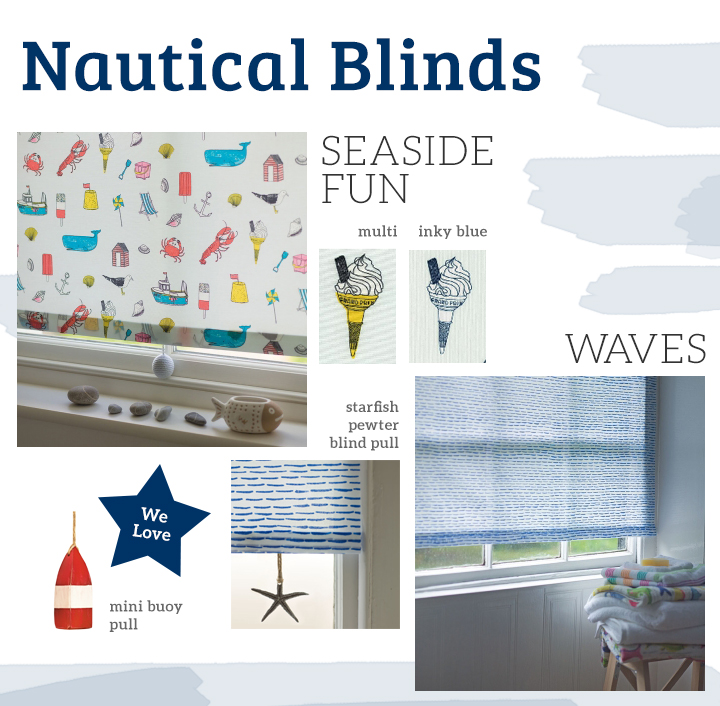 Do you like to be beside the seaside? Give your home a touch of the nautical with New House Textile's fun sea-inspired designs. Nautical designs work especially well in a bathroom – and of course, blinds are essential for giving your bathroom some privacy. Thoughtful little details like this mini buoy pull add a real sense of humour and give your blinds a professional finish.
We're in love with New House Textiles' collections this spring. Create a free LCB trade account today to get your hands on some of their stunning designs and wow your customers.
Make sure you follow us on Twitter at @LCBWholesale and like us on Facebook for more interior design inspiration, as well as all of our latest news and special offers!