Don't Miss Our Introductory Offer on Venetian Swatches
Posted 06/06/2017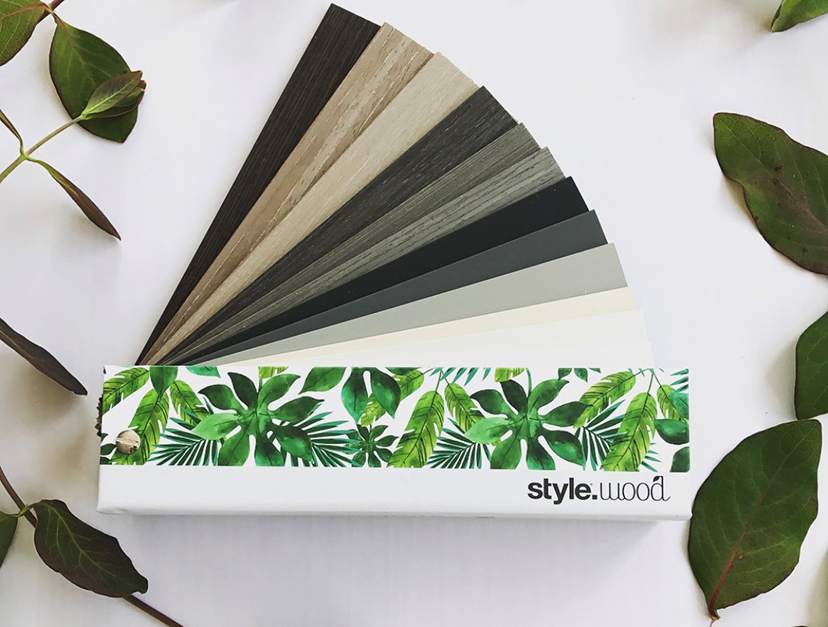 Venetian Blinds lend a touch of elegance to any window. The tilting horizontal slats allow you to adjust the amount of light entering a room. The design was patented way back in the 18th Century. Since then, Venetians have never been out of fashion. This month we are offering companies who have a trade account with us the brand-new Style.Wood Venetian swatches for just £3. The swatches show off all the different coloured slats that your customers can choose between when selecting the perfect Venetian Blinds for their home.
Stylish Colourful Range
Always an on-trend brand, Style.Wood have really outdone themselves with this latest selection. The colour range is inspired by natural wood shades. At the paler end of the scale there are classic white and cream offerings. Then we move up through traditional oak and taupe shades to the darker wood tones. There are also shades of grey that would look perfect in a contemporary kitchen.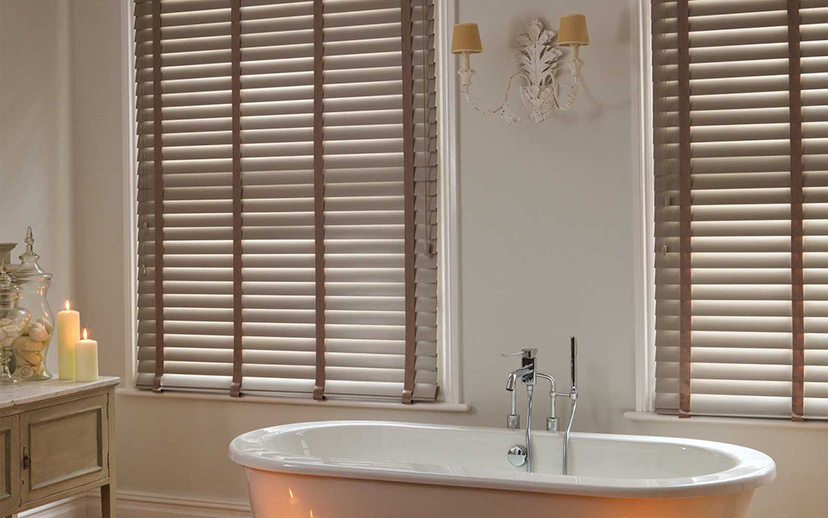 Introductory Offer
For this month only, Loveless Cook Blinds Ltd are offering the Style.Wood Venetian swatch for just £3. The swatches will be really useful for your sales team who will be able to show customers all of the colourful options available to them.
There are great features and benefits associated with Venetian Blinds:
Look great in contemporary and traditional settings.

Give your customer control over the amount of light entering their home.

Enhance privacy.

Reduce glare

In addition to these fantastic features, you will be able to show off the great range of gorgeous colours available in the new Venetian swatch from Style.Wood. The swatch even comes packaged in an attractive tropical cover!
If you are not already on our email list, sign up to a trade account today. You'll get regular news on our latest products and special offers. For more information, call our office on 01603 789678.