Child Safe Alternatives: Our Products Meet BBSA Standards
Posted 06/04/2017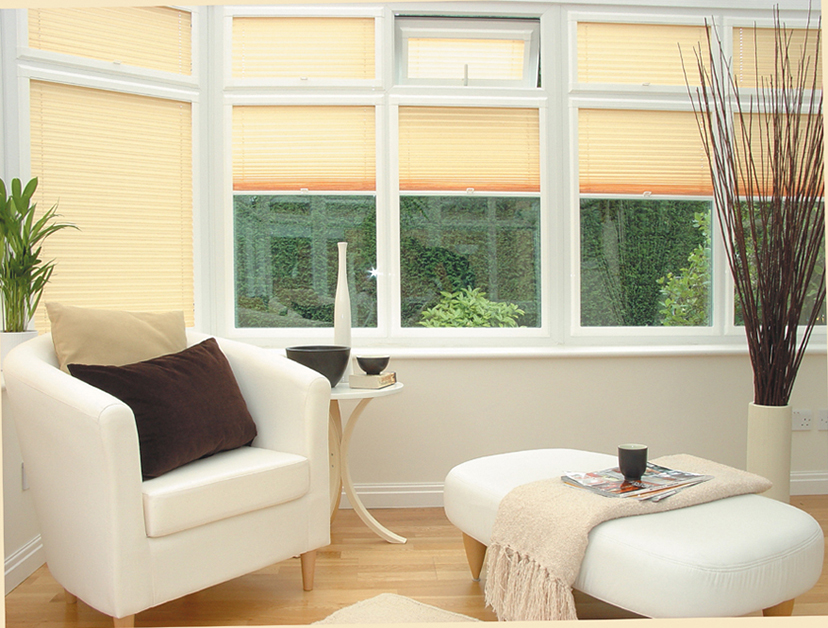 Your customers don't have to worry about the safe operation of the blinds we supply, we make sure that our products meet the strict safety standards set by the British Blind and Shutter Association (BBSA). All blinds offered for sale since 2014 must be child safe by design or fitted with a device that makes them child safe.
About the BBSA
The BBSA is the national trade organisation for our industry. They set standards, announce requirements and give out best practice advice for interior and exterior blinds and shutters and their associated control systems. Their Make it Safe campaign focusses on the dangers posed by looped cord operation systems and letting people know that there are much safer alternatives out there.
Features of Modern Child Safe Blinds
The video shows how, for each style of blind, there is a child safe alternative to the looped cord manner of operation:
Spring assisted operation

Wands for vertical and Venetian blinds

Electrically operated blinds

The 2014 Legislation
All blinds manufactured since 2014 must be safe by design or have a safety device installed at the point of manufacture. The safety device might cause a cord to break when under pressure or allow the cord to be stored out of reach of the people it might endanger. All blinds offered for sale must include safety warnings. A maximum cord length was imposed for the first time.
Existing Blinds
Some of your customers will be worried that their existing blinds may pose a danger to their children. There are a number of devices that can be quickly and safely installed that will keep a looped cord operation system out of reach of children. Contact us for more information on:
Cleats: These can be used to tie blind cords out of reach of children.
Chain Tensioners: These keep any chains under tension, so that children can't become entangled in loosely hanging loops.
Loveless Cook Blinds fully support the BBSA's Make it Safe campaign. Our trade customers know that all of our products comply with the latest standards. There is further information on the Make it Safe campaign on the BBSA website.