Blinds with Pollen Neutralising Technology
Posted 20/07/2021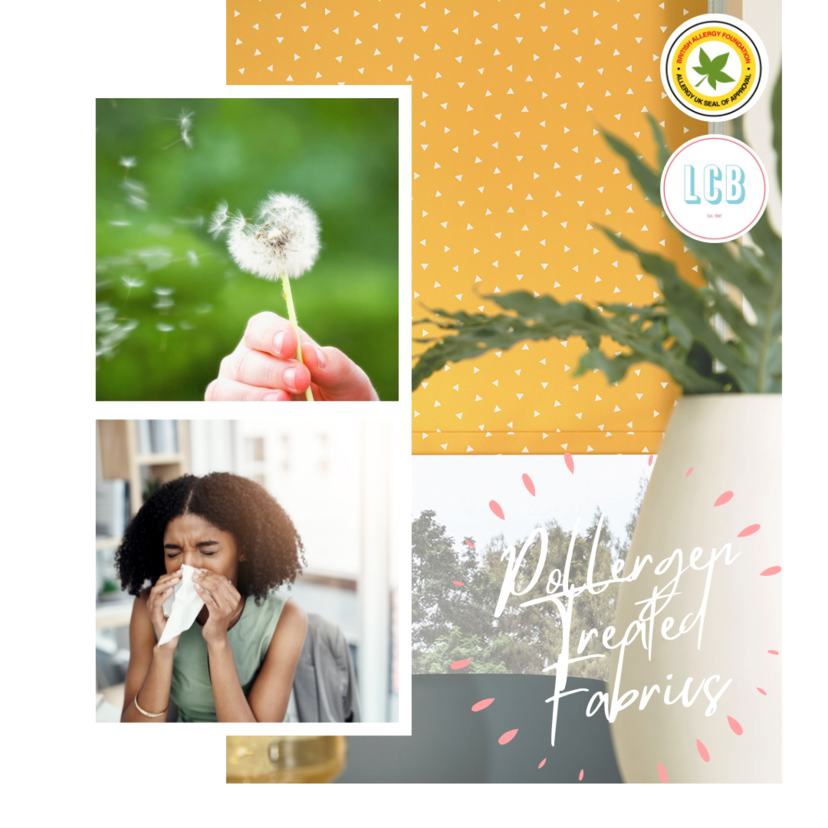 For 16,000,000 UK hayfever sufferers, summer weather forecasts aren't all about the sunny weather. They also have to keep a close eye on the Pollen Count and remember to take their antihistamines before they venture out. Keeping the doors and windows closed is one option for keeping pollen out of the house, but who wants to do that in the middle of summer!
Luckily Louvolite has an alternative option. Pollergen treated window blinds act as a barrier to pollen, meaning that you can let the fresh air circulate without worrying about the pollen getting in your house.
How do Pollergen fabrics work?
Fabrics that have been treated with Pollergen denature up to 50% of the pollen entering a room. The allergen denaturing agents used are a pretty cutting-edge science. Serious research only started in the last decade.
Those of you who want to know how hydrolysable gallotannins and other molecules were investigated in order to make it work, we recommend you read this
research paper
.
For the rest of us, we're just glad to know that these fabrics can seriously reduce the amount of pollen getting in a room. Reduced pollen means reduced sneezing – something we can all be glad of!
All the fabrics in the Louvolite range are available as Pollergen treated fabrics.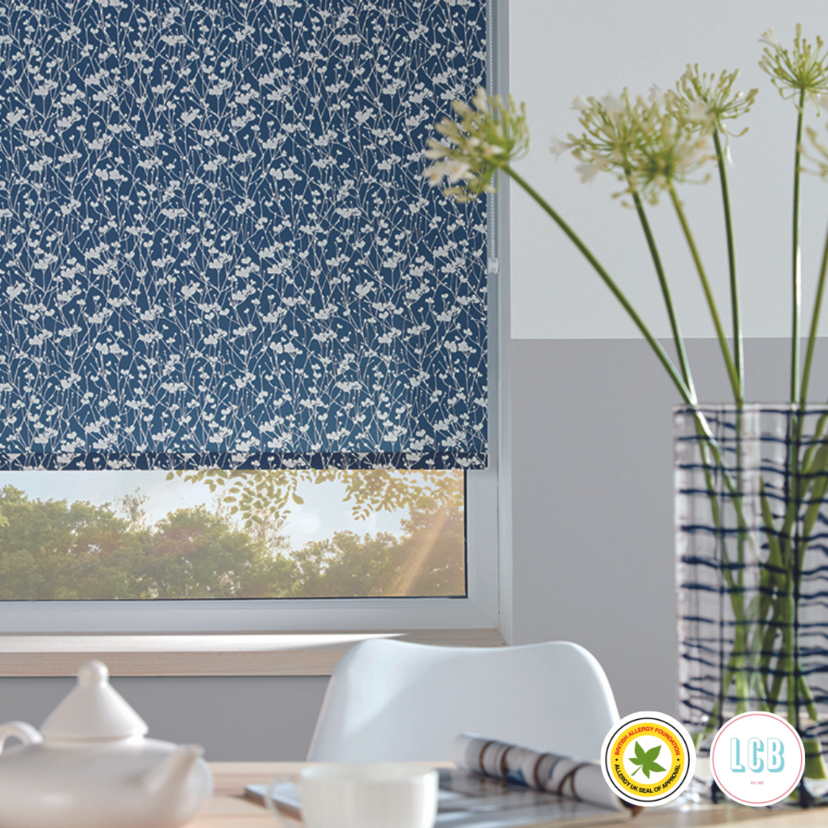 One in four of your customers could be looking for a product like this to help neutralise pollen in the home. Order Louvolite products that have been Pollergen treated wholesale from Loveless Cook Blinds. For more information about these or any other products in our ranges, please don't hesitate to get in touch. You can call us on 01603 789678 or email websales@lovelesscookblinds.co.uk