Allure and Authentic: Two New Roller Fabric Collections
Posted 29/11/2021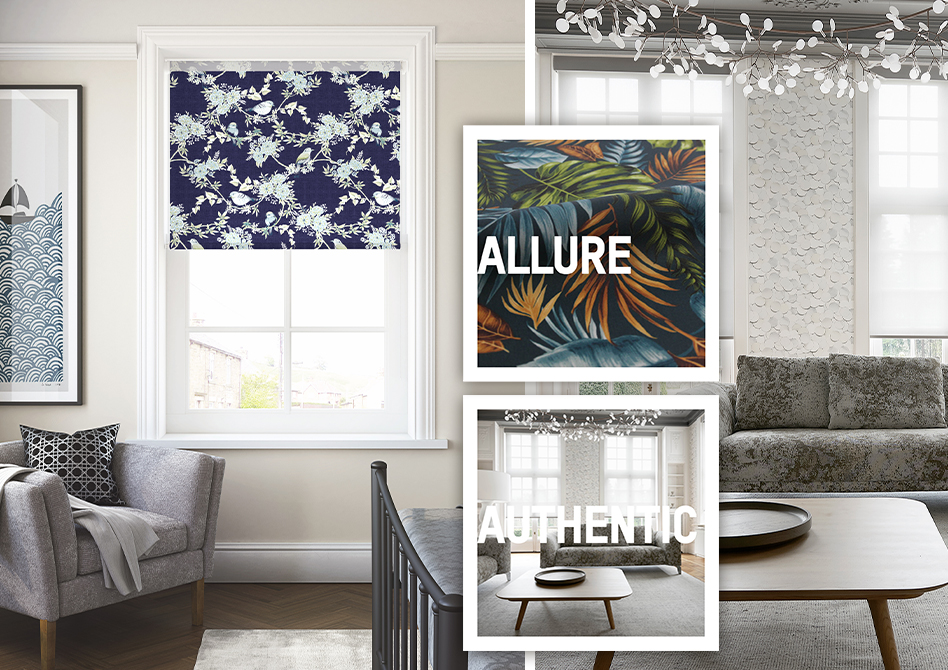 Loveless Cook Blinds proudly presents our new roller blind fabric collection Allure and Authentic from R.A Irwin.
With a wide variety of unique pattern designs, natural, plains, and textured structures available in neutral and vibrant tones which are not to be missed! Fabrics are available in blackout, non-blackout, voile and PVC finishes.
Interested in purchasing a pattern book or finding out more about the Allure and Authentic Collection? Contact our sales team. If you purchase one of our Pattern Books, on the back of each of their fabrics there's a QR code which you can scan and order samples direct!
Looking for a new supplier and interested in our products?