All the Blinds You Need to Provide Summer Shade
Posted 30/04/2021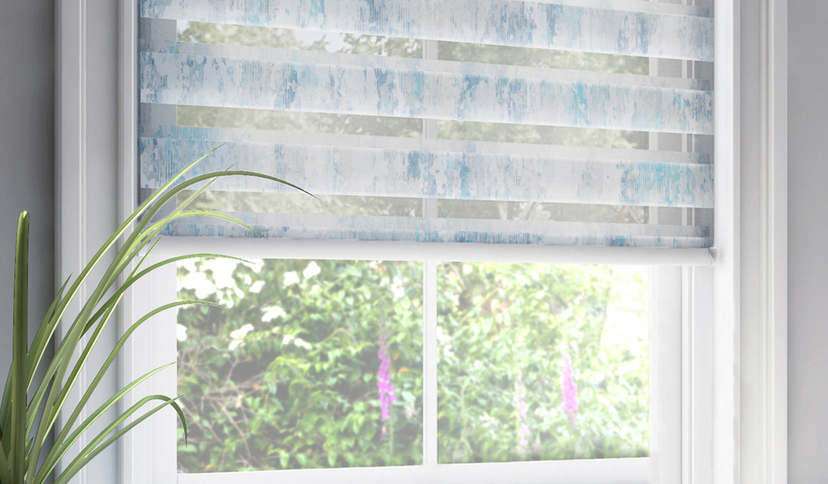 Summer is on its way! And we're hoping for a hot one. When you and your family/bubble are gathering together for some fun in the sun, you'll know the value of a space where people can cool off. For this reason, summer is the season when window blinds really come into their own. They are a great way to keep a room cool and reduce the sun's glare. Here are some of our favourite styles this summer.
Roller Blinds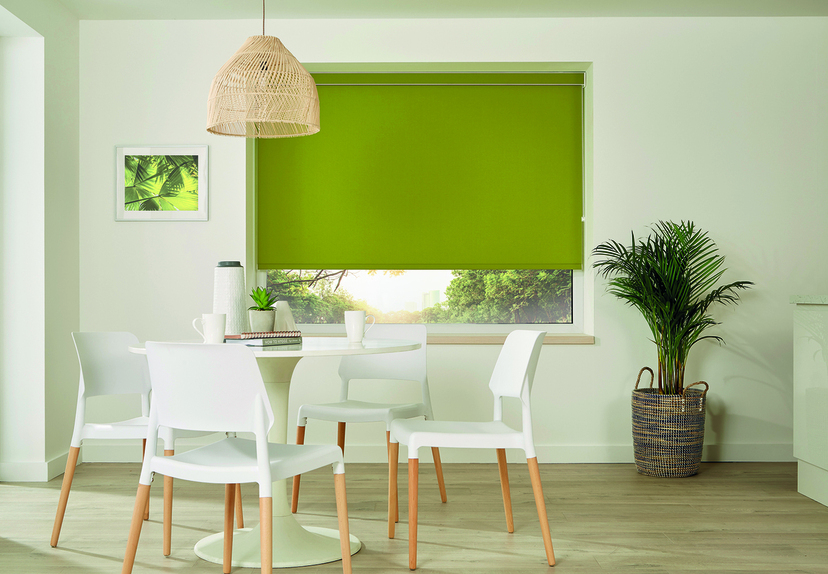 The ultimate in versatile style, roller blinds are really useful at this time of year. We like to team blackout roller blinds with curtains to block out the light. Essential if your children are asking why they have to go to bed when it's still sunny outside! For a pretty effect, choose patterned roller blinds to catch the warm afternoon sun.
Great News for Hayfever Sufferers!
Louvolite has created a unique fabric treatment which can help relieve hayfever symptoms, it's called Pollergen® and is backed by Allergy UK's seal of approval. The active ingredient in all Pollergen® fabrics captures and then neutralises the pollen, thereby helping to reduce the effects of hayfever. All Pollergen® treated fabrics can be washed or wiped down as the active formulation continuously migrates to the surface of the fabric for continued protection. If you or a family member suffer from hayfever, make Pollergen® your fabric choice when selecting your new blinds,
Vertical Blinds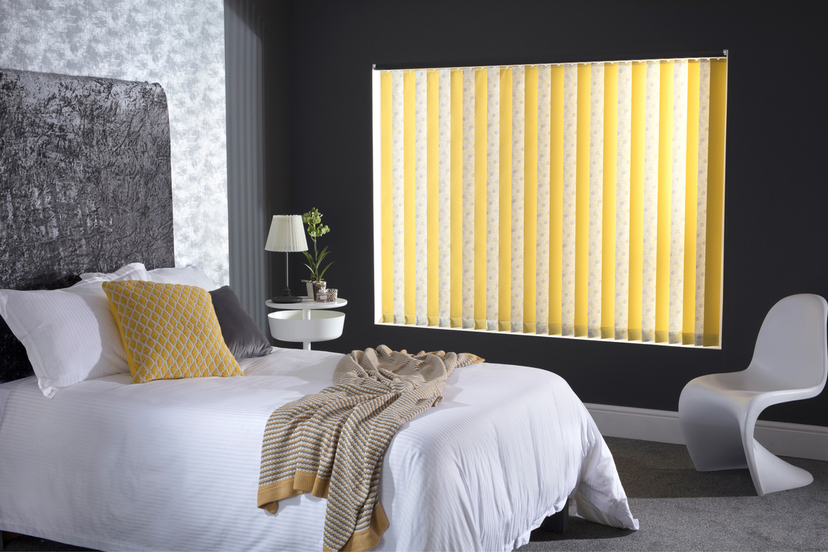 Vertical blinds remain popular in the UK, and it's easy to see why. During the summer months, they provide flexible shade: draw them shut to keep cool, or leave them open to let the sun pour in.
Pleated Blinds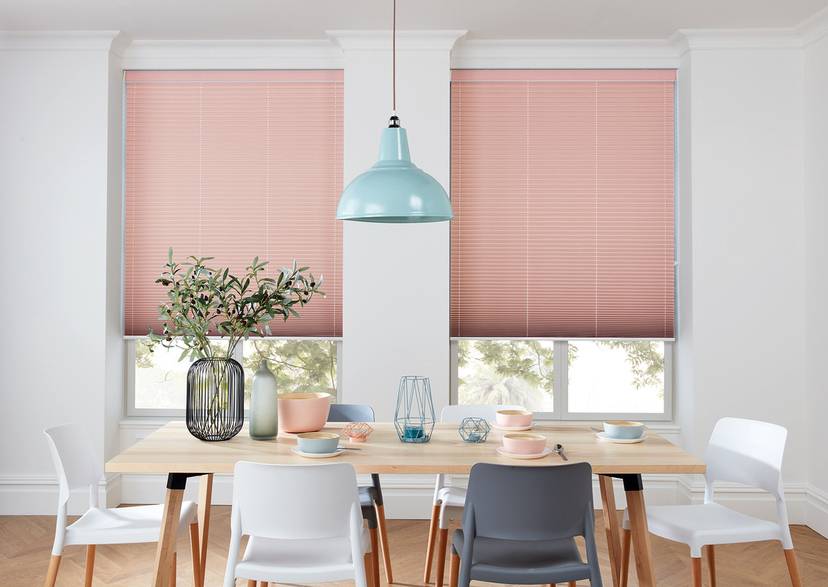 A less familiar style of blind, pleated blinds are most often used on non-vertical windows, such as skylights or conservatory roofs. Light and temperature control is especially important here, and pleated blinds enable the homeowner to quickly shade large panels of glass.
Optimum Control of Solar Heat!
ASC (Advanced Solar Control) backed fabric acts as a barrier to heat loss and offers protection from harmful UV rays. Available across Roller, Vertical and Pleated blinds, ASC is the ultimate in performance fabric.
Style Studio's Infusion ASC range has a wide selection of on trend colours. Popular in conservatories, ASC has the power to reflect heat, especially useful to help keep your room cool in the summer sun, but also retaining heat in the room during the cooler months. Introduce Infusion ASC Mandarin alongside rustic style furniture to form a homely environment.
If you would like to know more about these great product lines please don't hesitate to get in touch. You can call our office on 01603 789678 or email websales@lovelesscookblinds.co.uk