Workroom Accessories Products
Our range of workroom accessories provides everything you and your customers need to create your own blinds and curtains; from linings and interlinings, right down to the smallest hook. If you need it, we have probably got it.
Linings & Interlinings: We supply a large selection of linings, blackout linings and interlinings, either creased and lapped or on the roll. We also stock a selection of the most popular linings in cut lengths by the metre.
Cushion Pads: Available in a variety of shapes and sizes, our cushion pads can be supplied with hollow fibre or curled duck feather fillings to suit your customer's requirements.
Curtain Tapes: Our curtain tapes are available in a variety of sizes and styles. We also stock a selection of specialist tapes to help achieve stunning curtain effects.
Rufflette Tapes & Accessories: Whatever the fabric or design of your customer's window dressings, we have a Rufflette heading tape to help you achieve beautifully pleated curtains.
Accessories: Our stock of curtain accessories is vast. We have everything you could possibly require, including curtain hooks, cover buttons, flame retardant sprays and adhesives.
Upholstery: With all manner of upholstery accessories in stock, we can supply you with a wide variety of pins, piping cords, wadding and foam sheets in a selection of sizes.
View Our Online Catalogue
We are confident of having everything you and your customers need to turn good looking soft furnishings into eye-catching interior design features. However, if you are unable to find what you are looking for in the links below, please do not hesitate to contact us and we will do our best to help.
A few of our

Wholesale Workroom Accessories Partners
Blog
Discontinued Fabrics Update
Posted 08/09/2021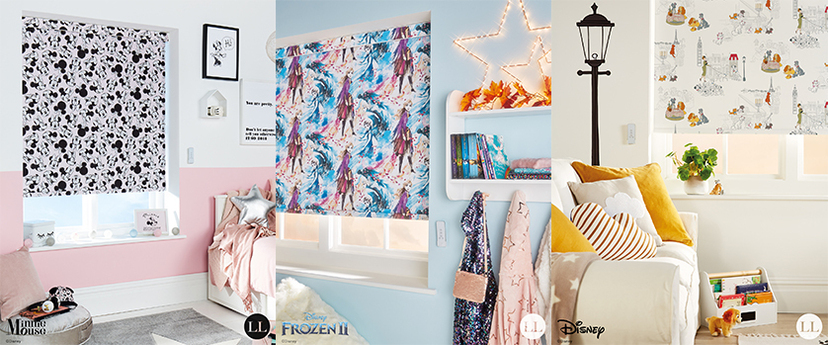 Blinds with Pollen Neutralising Technology
Posted 20/07/2021