Soft Furnishing Products
Ranging from the modern and minimalist through to the opulent and traditional; our collections of tiebacks, tassels and trimmings are designed to meet any design tastes and trends. As with all our products they have been carefully chosen for their quality and make a stunning addition to any window dressings.
Tiebacks: We supply an extensive selection of tiebacks from a range of suppliers, including Speedy, Sunflex and Swish. From the traditional Kiera tieback range, to the modern designs of the VetroBello range, our tiebacks will not look out of place in any home.
Tassel & Trimmings: Sourced from a number of leading suppliers, our tassels and trimmings are available in a variety of designs and sizes. This gives you the power to personalise your customer's products in a way that meets their exact design requirements.
View Our Online Catalogue
To see more of the beautiful soft furnishings we supply, simply follow the links below to browse our online catalogue of soft furnishings. If you would like more information about any of our products, please do not hesitate to contact our sales team.
A few of our

Wholesale Soft Furnishings Partners
Blog
Discontinued Fabrics Update
Posted 08/09/2021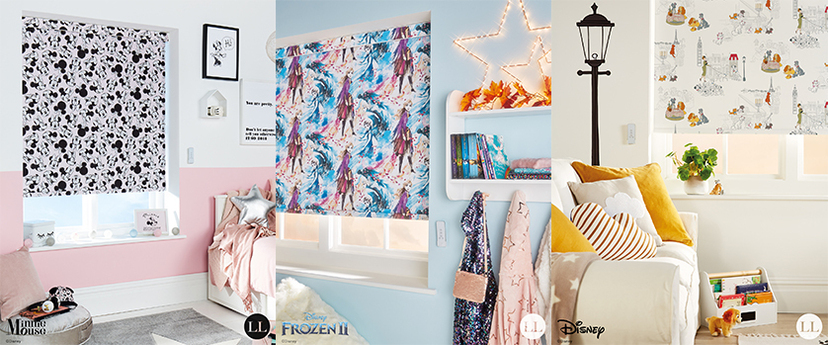 Blinds with Pollen Neutralising Technology
Posted 20/07/2021