Silent Gliss Systems
Silent Gliss have an extensive range of products available which combine decoration with functionality. Designed for retailers and customers who appreciate exceptional quality and innovative ideas, their range of tracks, poles and blinds allow customers to benefit from the functionality of automation whilst turning their window fitting into a designer statement. As you would expect from one of the most respected names in the industry, each fitting has been designed to blend seamlessly with most modern décor styles.
View Our Online Catalogue
Our Silent Gliss blind systems would make a great addition to any customer's home. Browse our online catalogue where you will find more information about the Roman blind systems we supply, as well as our corded and uncorded tracks. Alternatively contact our sales team and we will be happy to answer any queries you may have.
Blog
Discontinued Fabrics Update
Posted 08/09/2021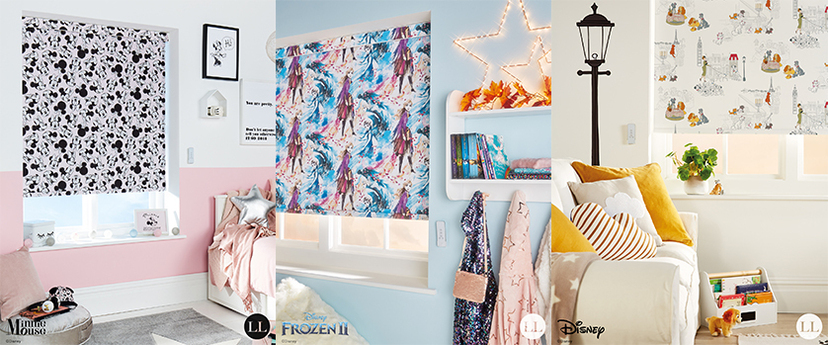 Blinds with Pollen Neutralising Technology
Posted 20/07/2021