Rods & Suspension Products
In many instances our net rods and suspension systems offer the best solution for scenarios where adding brackets or drilling into the wall is not an option. Therefore, at LCB, we offer a number of products to meet your customer's needs.
Café Rods: These rods are fully extendable up to 215cm and can be supplied in a choice of brassed or silver finishes. Rods from the Monaco and Monterey ranges also feature jewelled and acrylic finials respectively.
Tension & Net Rods: Where drilling is not possible in recessed windows, our tension rods offer the perfect solution – simply twist to the desired length and fit. Alternatively, our net rods can be supplied up to 305cm in length and are suitable for both wall mounted and recess installations.
Drapery & Portiere Rods: Available in brass or bronze finishes, our Portiere rods are perfect for installation above doors where the customer wants to reduce draughts. We also stock polished brass and chrome drapery arms which can be installed to window frames and pivot away as required.
Draw, Shower & Dormer Rods: For specialist applications we have white finish aluminium shower rods and dormer rods which are suitable for use with lightweight fabrics or tunnel headed nets. We also stock a range of wooden and metal draw rods for closing curtains without the use of cords or chains.
View Our Online Catalogue
You can find the full range of rods and suspension systems that we supply by browsing our online catalogue below. If you cannot see what you are looking for, please do not hesitate to get in touch. We have a number of contacts in the industry and may be able to help you source what you require or recommend an alternative product.
A few of our

Wholesale Rod & Suspension Partners
Blog
Discontinued Fabrics Update
Posted 08/09/2021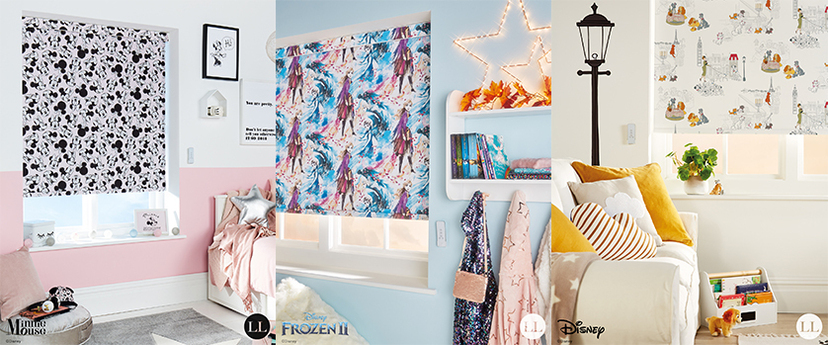 Blinds with Pollen Neutralising Technology
Posted 20/07/2021