Brassware & Holdbacks
At LCB we have a wide choice of brassware and holdbacks in a variety of stylish designs. Our cleats are available in three finishes and are an effective solution for keeping your window blind cords securely tied away. If you are looking for curtain holdbacks we have everything from a traditional brass Egyptian hook through to the contemporary mirrored Serenade, Symphony and Sonata designs.
Cords, Light Pulls & Cord Weights
Whether for the cord on a window blind, or for light fittings in a bathroom, our cord pulls are certain to add an attractive finishing touch to any installation. In addition to our designer range of decorative glass cord pulls we also have the Premier Collection – a series of stylish weights in a choice of design finishes. From cylinders to brushed steel rings, this collection is certain to offer something for everyone.
View our Online Catalogue
You can find a full selection of our brassware and pulls by following the links to our online catalogue below. If you would like more information about any of the products in our range, or to place an order, please do not hesitate to contact our sales team.
A few of our

Brassware & Pull Partners
Blog
Discontinued Fabrics Update
Posted 08/09/2021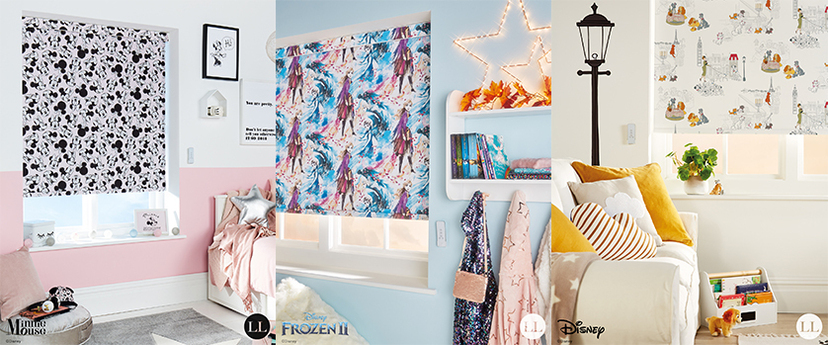 Blinds with Pollen Neutralising Technology
Posted 20/07/2021