Point of Sale Products
Our range of point of sale products from our trusted partners gives you everything you need to sell effectively to your customers, whether you're in your showroom or out on the road.
Pattern Books: With full colour photography detailing the latest fabric ranges from Louvolite, Yorke and Eclipse, our pattern books are the perfect tool to ensure a quick sell. We can also point you to digital pattern books from our other suppliers, such as Decora.
Brochures: Combining images with information, brochures allow the customer to take something away and consider for later, taking away the pressure to make a purchase there and then. Our brochures from Silent Gliss feature their collection of tracks, curtain poles and motorised systems.
Point of Sale Displays: Present your range of products and finishes with eye-catching countertop point of sale displays from Swish. In addition to point of sale displays showcasing high quality curtain pole and finials, our collection includes a cordless Venetian blind display that will enable you to demonstrate innovative child safe design to your customers.
Display Boards: Grab your customers' attention as soon as they're through the door with a display board. Our full colour poster boards for InShade sail blinds are a great advert for these exciting new products, and are bound to prompt enquiries from your visitors.
Product Samples: Show your customers how your products look and feel with our product samples. With a sample sail kit from InShade and sample fabrics in our pattern books, you can help your customers picture how the finished product will look in their own home. We can also supply you with samples of wood finishes for some of our curtain poles.
View Our Online Catalogue
Take a look through our online catalogue for more information about the point of sale material we supply. There are many more products available, so please contact our sales team if you can't find what you're looking for online.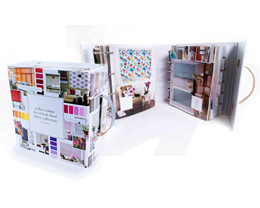 Blind Pattern Books
A few of our

Point of Sale Material Partners
Blog
Discontinued Fabrics Update
Posted 08/09/2021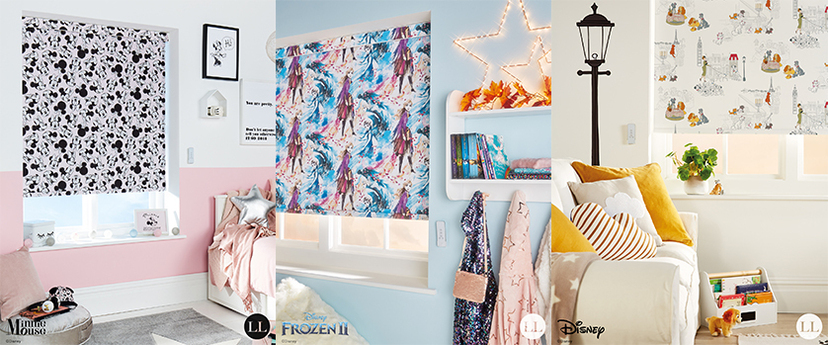 Blinds with Pollen Neutralising Technology
Posted 20/07/2021