Wooden Curtain Poles
Our outstanding range of wooden curtain poles features collections from some of the leading names in the industry, including Integra, Speedy and Harrison Drape. If it is a traditional handcrafted pole your customers are looking for, we can supply the Portofino and Monarch ranges with a choice of wood-stains and paint finishes depending on their design preference. Alternatively, for something a little more ornate, take a look at the Portfolio or Romantica ranges. Available as complete sets or in component form, these poles would make a decorative addition to any window.
Metal Curtain Poles
For a contemporary alternative to traditional wood, your customer's may be interested in our selection of metal curtain poles. Featuring ranges from manufacturers such as Silent Gliss, Byron & Byron and Speedy Products, our poles are available with a vast array of complementing finials and brackets to help create a feature of any window. We not only supply the popular standard straight pole, but also have several decorative products including the Alexia, Rustic Metal and Forge Iron collections. With some ranges also available as bay poles, we can meet just about any needs your customer may have.
View Our Online Catalogue
Browse our online curtain poles catalogue where you will find the products mentioned above and many more ranges, designs and finishes. If you would like more information about any of the curtain poles we stock, or to place an order, please do not hesitate to get in touch with our friendly sales team.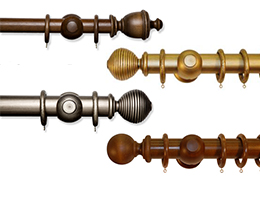 Portofino Pole Collection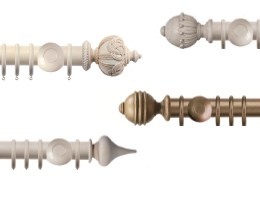 Hand Crafted Collection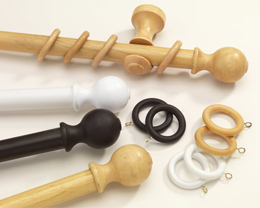 Wood Pole Range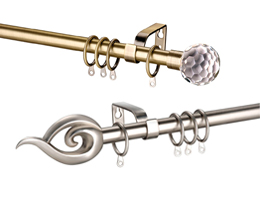 Complete Pole Range
Bay & Telescopic Poles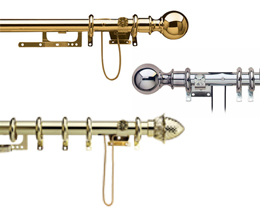 Corded Poles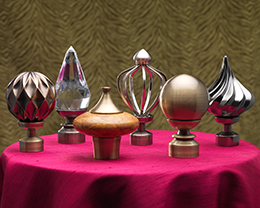 Mix & Match Ranges
A few of our

Curtain Pole Partners
Blog
Discontinued Fabrics Update
Posted 08/09/2021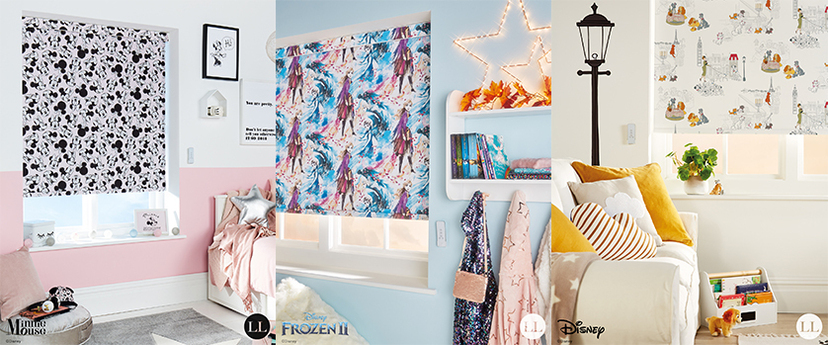 Blinds with Pollen Neutralising Technology
Posted 20/07/2021