Electrically Operated Curtain Tracks
The modern Silent Gliss electrically operated curtain track systems we supply can be programmed in a choice of modes, giving your customer full control over how and when their curtains open and close. Over the years Silent Gliss have built up an excellent reputation for designing high quality automated systems and their Autoglide range is just one example. The 5090 model incorporates a fixed wall switch which allows the homeowner to operate their curtains from a single point in the room. This feature is also available with both the 5090IR and 5090TL models, with the additional benefit of infra-red remote and time/light sensor controls included respectively.
Electrically Operated Blinds
Powered using Somfy motors, our electrically operated blind systems are some of the most effective child safe blind products currently on the market. These systems can be supplied both with our standard blind ranges, or incorporated into our bespoke made to measure blinds and are available with a number of motorisation options. Working in a similar fashion to your central heating system, our Somfy remote control systems feature timed control switches which allow customers to set the opening and closing time of their blinds. Our Velux range allows for operation via a solar powered remote control system, whilst the Louvolite One Touch motorised system is available with battery operated wand or remote control operation. For difficult to reach blinds, any of these systems would be an ideal solution.
A few of our

Electrically Operated Systems Partners
Blog
Great Spring Discounts from Loveless Cook Blinds
Posted 29/05/2019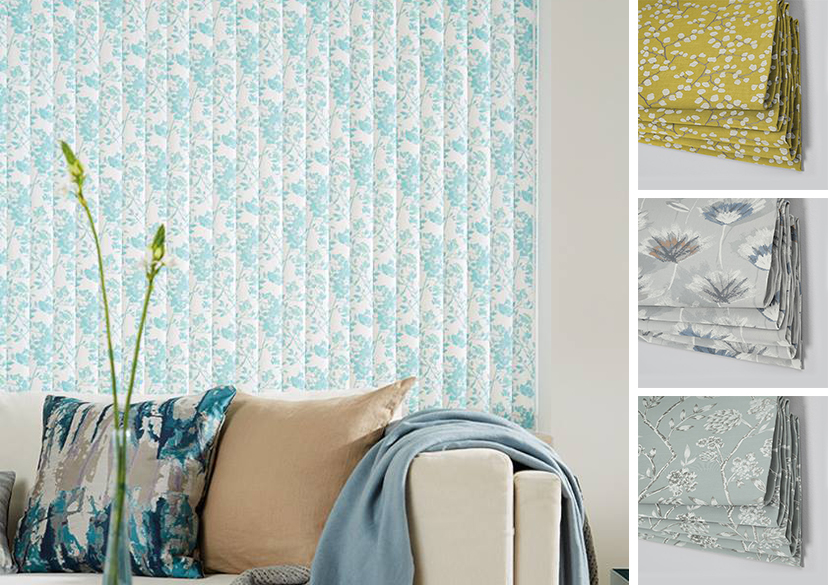 The Broads Collection: The Den
Posted 09/04/2019