Trade Curtain Track Systems
As with all our product ranges, the curtain tracks we stock have been selected for their quality and reliability. Many are available with a choice of manual or electric operation and can be supplied in a wide choice of lengths to suit your customer's requirements.
Plastic Curtain Tracks: Manufactured from PVC, our plastic curtain tracks can be manufactured into just about any shape and are a great choice for both straight and bay windows.
Metal Curtain Tracks: As a heavy-duty alternative to plastic, our metal curtain tracks are the ideal hanging solution for your customer's heavyweight curtains. Our tracks are manufactured from aluminium or steel and can be supplied in a range of lengths.
Corded Curtain Tracks: Our corded curtain tracks allow for quick and easy operation of your customer's curtains, adding a touch of sophistication to any room in the home.
Uncorded Curtain Tracks: Quick and simple to install, our uncorded curtain tracks can be supplied in a choice of plastic or metal finishes. At a time when child safety is an important consideration, these tracks are a perfect choice.
Electrically Operated Tracks: With systems from some of the leading names in the industry, we specialise in providing electrically operated curtain tracks. Your customers will enjoy the convenience they offer, with their curtains opening and closing with a touch of a button.
Curtain Track Catalogue
From manually operated plastic curtain tracks through to electrically operated systems from some of the industry's leading manufacturers, our online curtain track catalogue has it all. You will also find a vast array of small parts and accessories, including hooks, brackets, fitting sets and extra sections of track. So whether you are ordering in bulk or just require a few items for a one off job, you will find everything you need in our catalogue.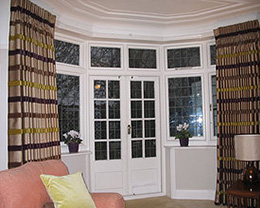 Uncorded Track Systems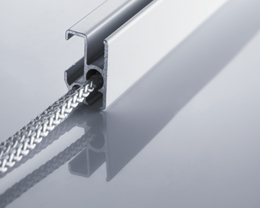 Corded Track Systems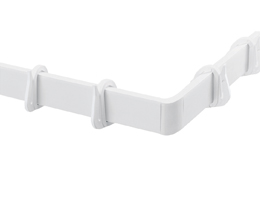 Track & Valance Systems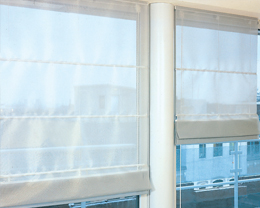 Roman Track Systems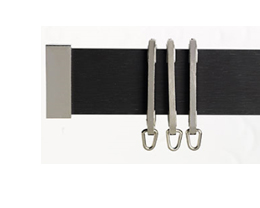 Decorative Track Systems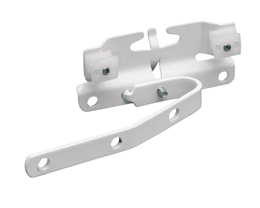 Track Accessories
A few of our

Wholesale Curtain Track Partners
Blog
Discontinued Fabrics Update
Posted 08/09/2021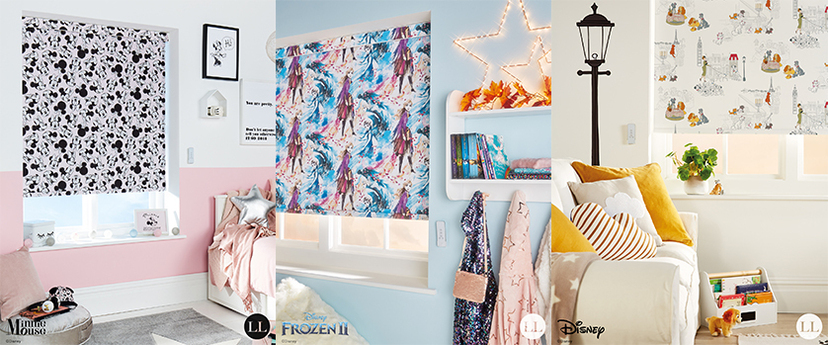 Blinds with Pollen Neutralising Technology
Posted 20/07/2021