Open for Business Throughout January Lockdown
Posted 05/01/2021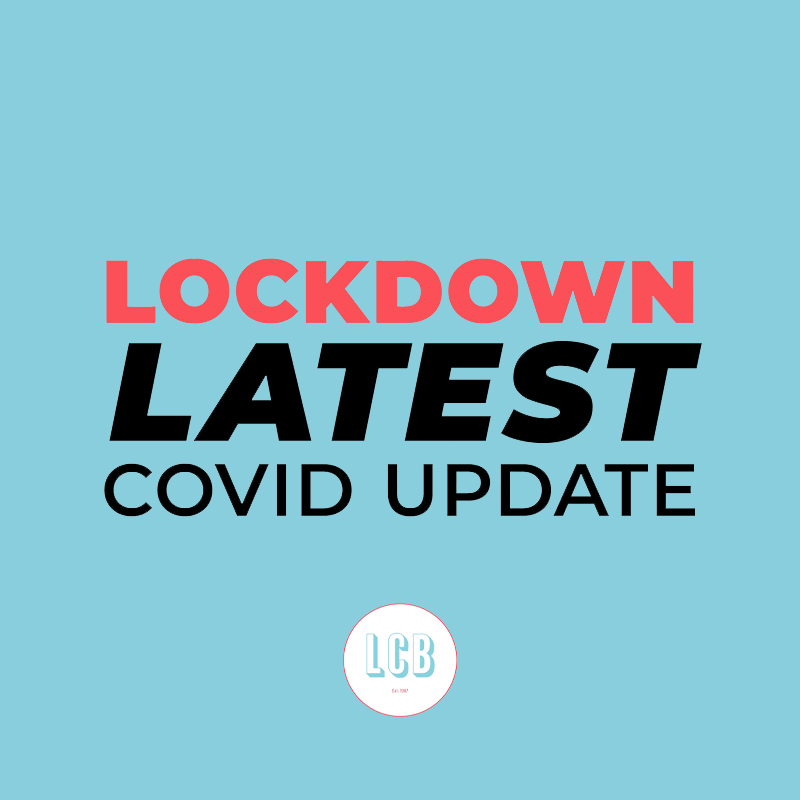 Following the commencement of the national lockdown, we are making a few adjustments to our services so that we can safely remain open for business throughout..
We are taking every precaution to ensure the safety of our staff and customers, with additional measures and procedures in place at our office, workroom, showroom and delivery teams.
For orders or enquiries please continue to use the telephone or email as usual while we work hard to ensure we all have as little disruption as possible.
Our showroom is closed to the public and customers, however contactless collection is available. If you wish to collect goods, please let us know when making your order and we will let you know when your order is available for collection and enable a contactless pick up.
We continue to process and dispatch orders as quickly as possible, and are working hard to minimise any disruption in supply chains. Orders will be dispatched by our LCB van or by courier, and customers will be notified of lead times and expected delivery dates.
We thank you in advance for your patience, understanding and support during these challenging times.